Growth in Vanuatu Citizenship by Investment Revenue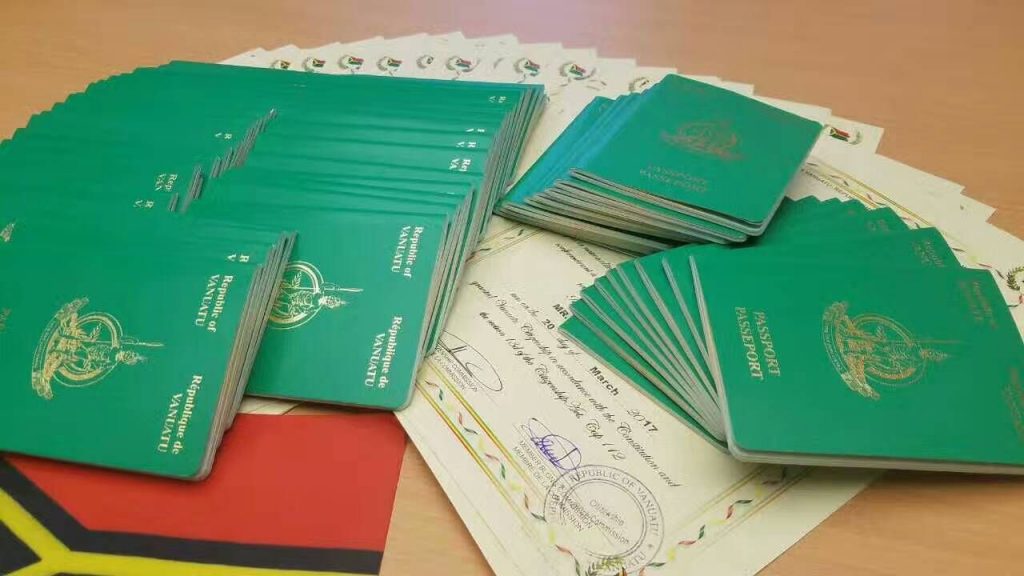 In the first four months of 2019, revenue from Vanuatu's two Citizenship by Investment Programs nearly reached the amount raised in all of 2017.
The Vanuatu Treasury's monthly report shows that by the end of April 2019, the government had earned VT 3.4 billion (about US$29 million) from Vanuatu Citizenship by Investment Program. That's almost as much as the total for 2017 (US$31.6 million).
With two-thirds of the year still ahead, the government has already reached 75% of its 2019 budget target of VT 4.5 billion from Vanuatu Citizenship Program, continuing the trend of outperforming its own estimates.
The Vanuatu Daily Post calculates that for every three million the government earns from CBI, agents make two. This would bring total CBI-revenue to about US$50 million in the first third of 2019.
The Treasury does not distinguish between CBI revenue arising from the Vanuatu Contribution Program (VCP) and the Vanuatu Development Support Program (VDSP), but local agents have indicated that the former – which is a China-only program exclusively managed by a single concessionaire – is responsible for the lion's share of CBI inflows.
For more information, please contact one of our advisors in UAE, Denmark or Canada, and we will do our outmost to guide you through your Investment and Vanuatu Passport process.
Suggested Articles