Invest in Portugal Real Estate Will Be Limited Soon!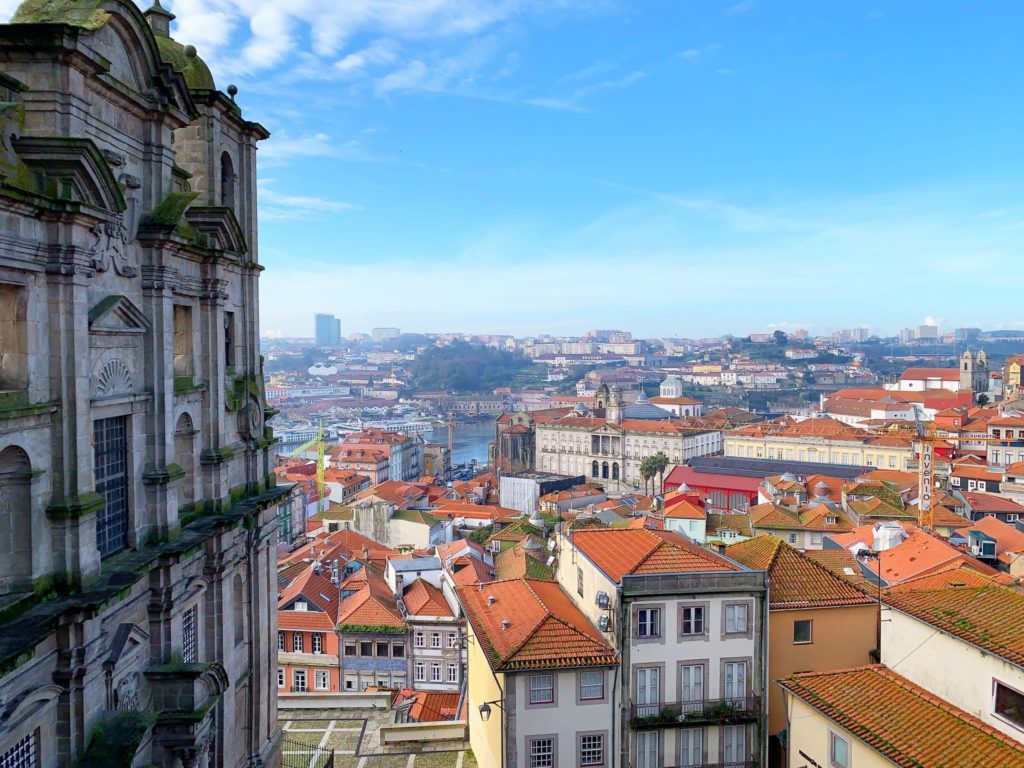 Portuguese passport has a lot of fans among investors because they know that as a Portuguese citizen, they not only get the right to citizenship in a country with a long and respectable history in Europe and the world, but can take advantage of countless business, welfare and educational opportunities in the EU.
To obtain Portuguese citizenship, you must first apply for a Golden Visa. Among the several ways to settle in Portugal, investing in real estate is desirable for investors and among the various cities, Porto and Lisbon are at the top of the popularity table.
Do not miss the opportunity to invest in real estate in Lisbon and Porto!
 Lisbon, Portugal's beautiful capital, has a thriving tourism and business market, which is impressive and praiseworthy for many investors. Therefore, it is not surprising that this city is considered the first option in investing in real estate.
But given the property's price in the capital, Porto, as a close competitor, is currently being considered by Portuguese Golden Visa applicants. Porto was named one of Europe's top ten cities for investment by Forbes magazine earlier this year and could compete with Lisbon for cost-effective real estate.
According to political news, the Portuguese government has decided to stop selling real estate in Porto and Lisbon for Golden Visa, as predicted at the beginning of the year. The decision aims at reducing pressure on real estate and lowering prices in city centers.
Given that less than three months remain until the end of the year! investors have little time to prepare their documents and invest in the property of their choice in one of the top two cities in Portugal.
The real estate investment option has three sub-categories with a variety of investment amounts:
An Investment of minimum 280,000 Euro on real estate properties in areas with more than 30 years' construction time and less than 100 citizens per sq. km,
An Investment of minimum 350,000 Euro on real estate properties with a construction time more than 30 years,
An Investment of minimum 500,000 Euro on real estate properties.
Of course, if you are interested in learning about other ways to invest in Portugal, you can read more information on the Portugal Residency page.
The Popularity of the Portuguese Golden Visa Program
Since the start of the Portuguese investment residency program in 2012, 9,200 visas have been issued to investors, most of whom applied under the real estate investment category with a minimum of € 500,000.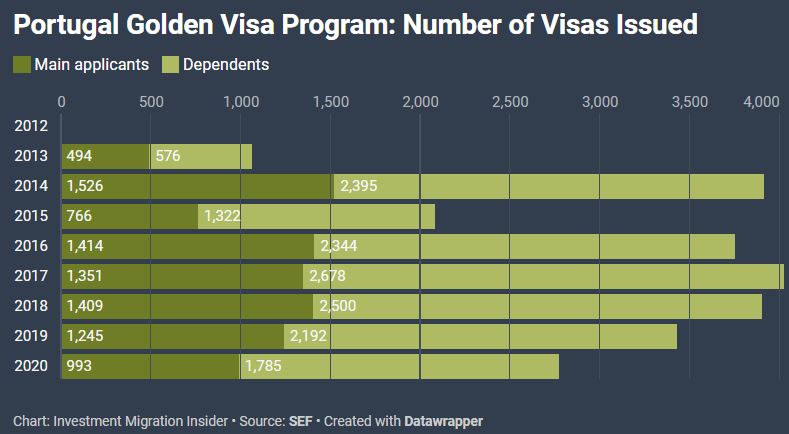 A variety of properties and prices can pave the way for you to get a European Golden Visa! Please visit the investment opportunities page to find out more about the existing projects for investment.
If your investment destination is Portugal, do not wait any longer! Time flies and you will miss the opportunity of a low-cost and profitable investment! You have less than three months to decide and apply!
 If you do not know where to start, contact us, and we will provide you with the proper guidance.
For more information, please contact one of our advisers in UAE, Denmark or Canada, and we will do our utmost to guide you through your Investment and Portugal Golden Visa process.
Please feel free to relay your comment below, if you have any questions about Portugal Residency and Citizenship.