Hurry! Golden Chance to Gain Portugal Golden Visa!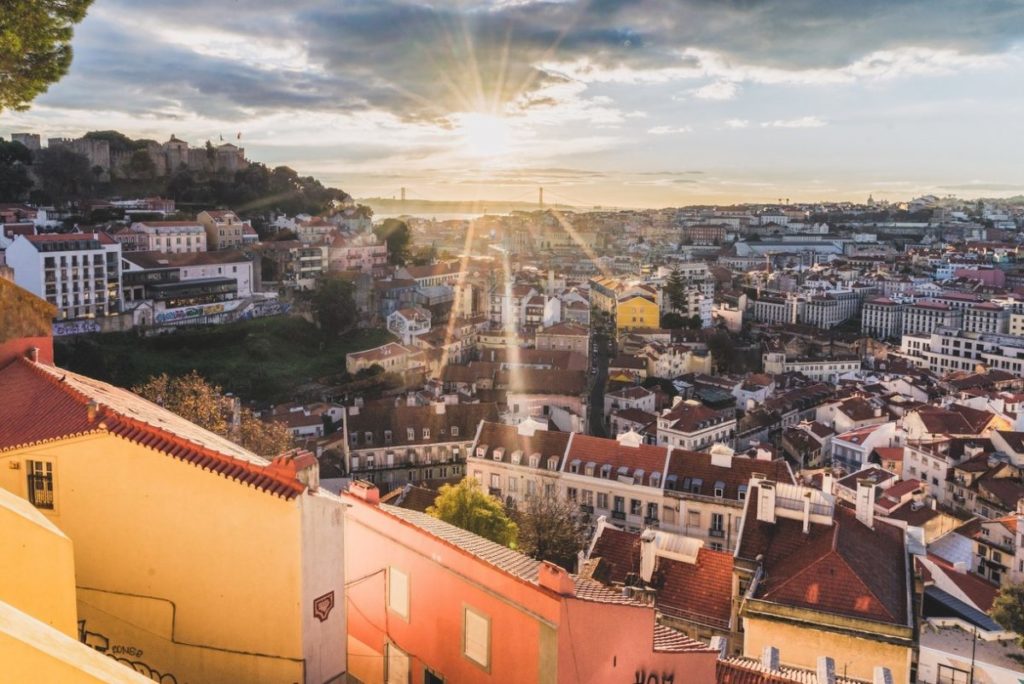 There has been some pleasant and some distressing news about Second Passports, Investment Visas and Residency Programs since the beginning of 2020. To name a few, we can consider the changes in Dominica's CIP's restrictions for Iranian, Sudanese and North Korean nationalities and the potential visa-free travel agreement between Cyprus and the US.
Among the popular and admired European residency programs, Portugal Golden Visa has enchanted many investors from China, Brazil, Turkey, South Africa and Russia. But there has been speculation that the government plans to change some features of the program.
Investment in Selected Cities of Portugal
The leader of the Socialist bench in the Portuguese Parliament indicated that they planned to end golden visas for real estate hotspots Lisbon and Porto. Their main intention is to drive foreign investment toward the regions of Madeira and the Azores.
There are various investment options to acquire Portugal Golden Visa.
Option 1 – Property Investment:
With a minimum value of 280,000 Euro in areas with more than 30 years construction time and less than 100 citizens per sq. km,
With a minimum value of 350,000 Euro on real estate properties with a construction time more than 30 years,
With a minimum value of 500,000 Euro.
Option 2 – Creation of at least 10 permanent jobs in a new company in Portugal.
Option 3 – Capital Transfer:
Minimum 1,000,000 Euro in a Portuguese bank in Portugal,
Minimum 500,000 Euro in Portugal funds of venture capital,
Donation of 250,000 Euro in arts, Culture or Heritage into a Portuguese National Institution.
Given the elevated tourism capacities of Portugal, and the increasing desire of the investors to live in Portugal after investing in this country, most of the investors may choose to spend money on real estate.
What will be the future of Portugal Golden Visa?
It seems the changes to the program would take effect this year. If it happens, those who wish to acquire Portuguese Residency via the real estate investment route will not qualify if their property is located in the country's two principal cities.
Nevertheless, those who pick the job-creation option would not be probably affected. Presumably, nor will those going for the favored investment fund option.
Make and maintain the approved investment for a minimum of five years,
Spend a minimum of seven days in Portugal for the first year, and 14 days each subsequent two-year period,
Have a worldwide clean criminal record.
Come what may, time goes by and the future is not predictable. Plan wisely! Before any changes or restrictions are made to Portugal Golden Visa, apply today to achieve European Residency.
If your ultimate goal is to travel visa-free within all Schengen countries, and establish a business in any country across the EU, Portugal is a convenient and beautiful destination.
For more information, please contact one of our advisers in UAE, Denmark or Canada, and we will do our outmost to guide you through your Investment and Portugal Golden Visa process.
Please feel free to relay your comment below, if you have any questions about Portugal Residency and Portugal Citizenship.