Know More About Doing Business in Cyprus: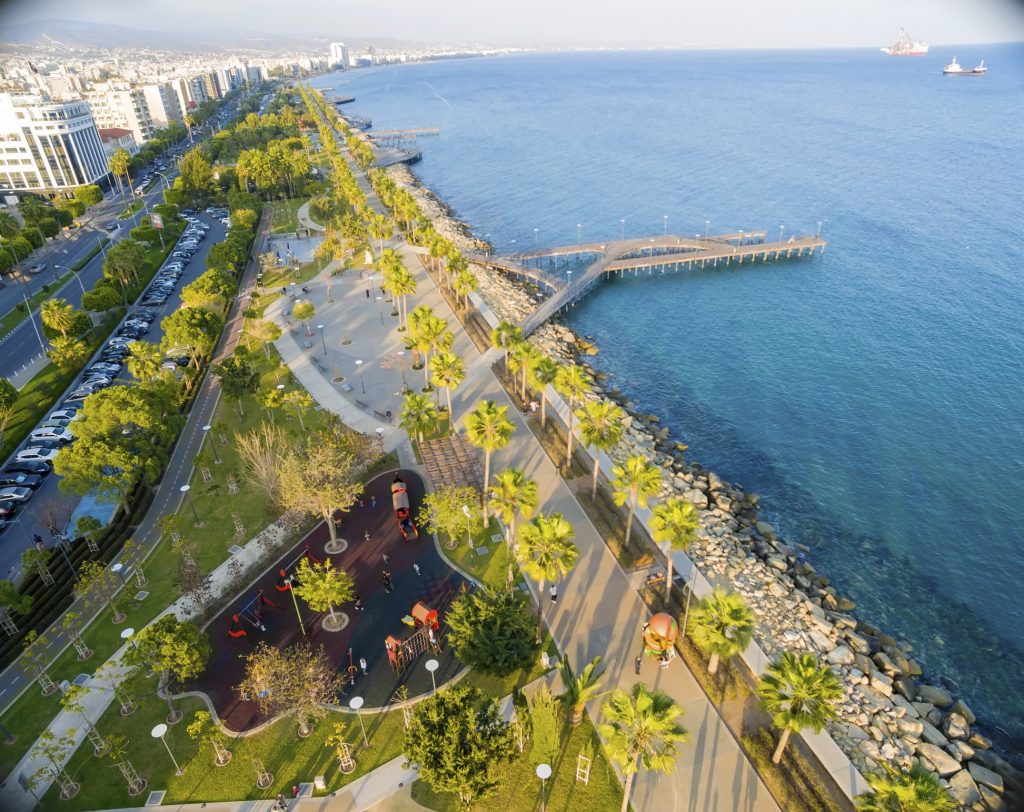 Cyprus is a beautiful jewel found in the Mediterranean. We have previously published several posts regarding Cyprus and the advantages of doing business in this small island.
Cyprus has branded itself as a strategic country in doing business with great access to 3 different continents. It has ideal transportation facilities through air and sea, with beautiful sunshine and golden beaches. Moreover, the average cost of living in Cyprus is 10.40% lower than that in the United Kingdom.
If you have chosen this touristic hotspot to invest, we will suggest you to read more about purchasing properties and doing business in Cyprus.
Investment in Cyprus Properties
During recent years, property sales in Cyprus are on the rise. During the first quarter of 2019, sales were up 11% in comparison to the same period in 2018. The general cost of a property in Cyprus varies based on the location. Depending on investor's purpose, there are two different property investment categories.
      1- Residency: Note that you can obtain Cyprus Residency by investing a minimum amount of 300,000 Euro in a residential property which must be purchased from a Developer in Cyprus.
      2- Citizenship: Although it may seem more costly, but it will bring more benefits. By investment in Real Estate for a minimum of 2M Euro, and keeping the investment for 5 years, you will achieve the Cypriot passport and will have the right to work, live or study with an unlimited access to the health systems through EU and UK countries, you will obtain the freedom of transferring funds between EU countries, and will be exempted to pay tax on foreign countries incomes.
After finding the suitable property and deciding about your investment, you will be thinking about doing business in Cyprus.
Business Start-Up Costs in Cyprus
Setting up a business in Cyprus is a good opportunity for foreign investors due to the Cypriot taxation system and the skilled workforce fluent in English.
The cost of registering a Cyprus company is the first question that potential clients ask. Let's take a look at the costs:
There are 4 main categories of fees involved when starting up a Cyprus company:
The registration or set up fee: This is the fee that will be paid only once to create the company. Cyprus companies are available from €1,200 to €3,000. The price depends on the service provider.
Annual Costs: The annual costs consist of the cost of the services of nominees, secretary and registered office.
Accounting / Auditing costs: It may vary depending on the number of transactions per month/year and the company being hired. Accounting / Auditing will range from € 1,200 plus VAT per year and may increase depending on the requirements of the company.
Annual expenses payable to the Registrar of Companies: Every year companies are required to submit an annual statement (annual report) to the Registrar of the Companies. This report shows the changes that have taken place throughout the year. The stamp costs around € 100. From now on, it is up to the lawyer or accountant to charge the report.
Other costs: The additional costs are included if you plan to open a bank account or need a lawyer.
Investment opportunities in Cyprus are increasing at a rapid pace and registering a business in Cyprus is simple, fast and relatively cheap when it comes to costs and fees, compared to other EU countries.
If you have decided to do business, invest or relocate in Cyprus, please contact one of our advisors in UAE, Denmark or Canada, and we will do our outmost to guide you through your Cyprus Citizenship by Investment process.
Don't hesitate to comment if you have any questions relating to Cyprus Golden Visa and Cyprus investment requirements.