Malta a Small Country with a Great Passport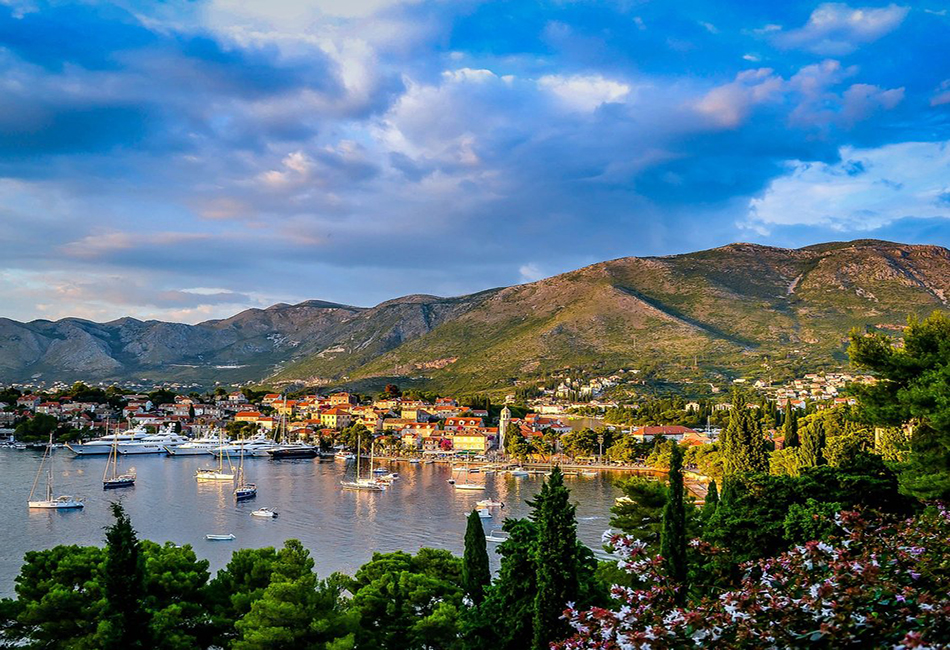 We are living in the world of connections. The efficient connection can guarantee the success of your business. Most of the investors are looking for a chance to increase the power of their passport so that they can easily connect with their business partners or international sellers and buyers.
Acquiring second citizenship or obtaining a European passport is a good solution for investors. Europe has presented various Citizenship by Investment schemes. And we have previously introduced the best European citizenship programs.
Note that Malta joined the European Union on 1 May 2004 and its currency is Euro.
Malta Citizenship Program Statistics
According to the recent annual report from the ORiip, between the establishment of this scheme in 2014 and the end of June 2019, 1,054 main applicants had obtained naturalization.
Without considering the inaugural 2014, the statistics shows an annual average of 211 main applicants.
Maltese government could raise around EUR 234 million in 2019. Contributions accounted for about 70% of total funds raised, bond investments 14%, residential purchases 6%, residential leases 8%, and fees 2%.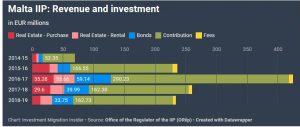 Average purchase prices have decreased this year to 809 thousand Euros. The value of signed leases reached about 94 thousand Euros.

Considering the record of property low prices, it seems a good time to invest in Malta.
Probable Amendments in Malta Citizenship Program
Malta's most likely next Prime Minister, Fearne, would like to bring the European institutions into discussions on the program reform after it's reached the cap of 1,800 applications. Fearne believes that the Maltese investment program has generated good income for the country.
During the establishment of the program till the end of June 2019, 1,054 main applicants had obtained naturalization.
He plans to improve Malta's image in Europe. Although this program is not available for Iranians, but there is still hope for change.
Investment Options for Malta Citizenship:
Requirement 1: Non-refundable contribution to the National Development and Social Fund, and
Requirement 2: Bonds Investment, and
Requirement 3: Real Estate Investment.
The Maltese passport has ranked 7th in the world based on the Henley Passport Index in 2019. It means you can enjoy visa free Travel to over 163 countries including Schengen state countries, Canada, U.S, and U.K.
For more information, please contact one of our advisors in UAE, Denmark or Canada, and we will do our outmost to guide you through your Malta Citizenship by Investment process.
Do not hesitate to comment below, if you have any questions relating to Maltese's Passport.