Obtain Greece Golden Visa in Only 2 Months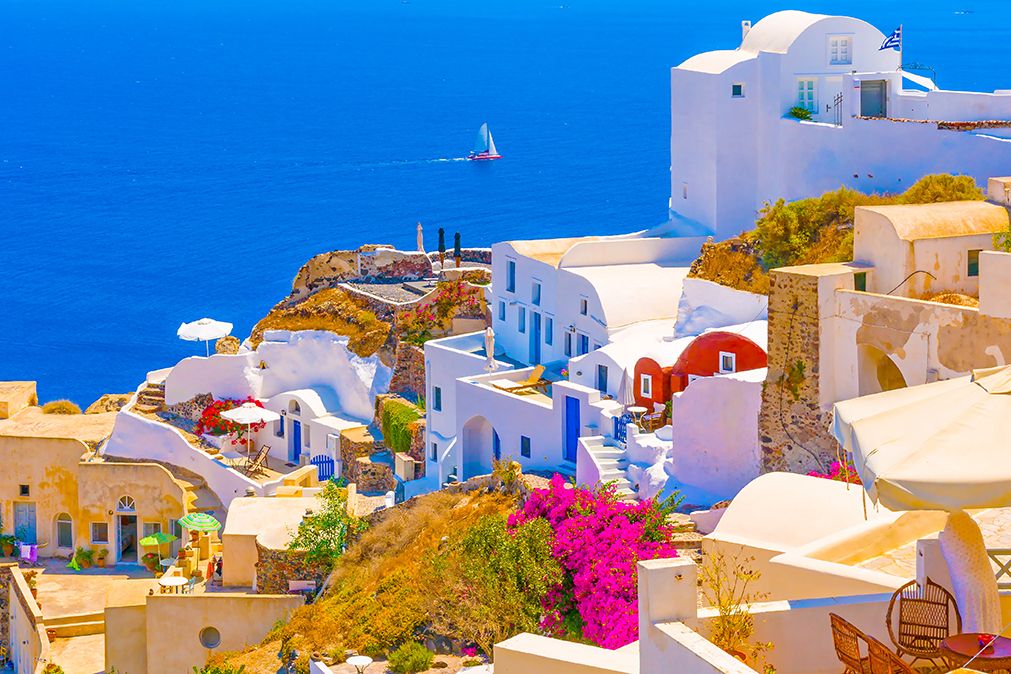 Have you already chosen Greece Golden Visa? Well done! If you are confused about where to start and what to do with your property in Greece, this Guide is for you.
Before we proceed, let us tell you what actually the golden visa is. Golden Visa is a "Residency by Investment Program" which offers a fast, desirable and golden track towards a second residency. This scheme will provide the investor with not only freedom of movement but also high quality of living and doing business.
Greece Permanent Residency Program launched in 2013 in the country. Investment in Greece will be a wise and smart choice for interested investors in second residency.
5 Interesting Features of Greece Golden Visa
Greece is an exciting country, in the south east Coast of Europe, with a privileged, geographically strategic location. This location is ideal for those seeking to trade in the European market or expand their businesses in the green continent.
Why is the Greece Residency so unique?
Read the five main features of this appealing program below:
Greece Golden Visa has been one of the most affordable and fast track programs in Europe,
Full family residency – including the children below 21 and even parents of the main applicant and the spouse,
The holder of Greece golden visa has the right to live in any Schengen country for a period of 3 months in every 6 months,
Entitlement to Live, Invest & doing Business in Greece,
PR Permit is Renewable after 5 years.
Can you become ultimately a citizen of Greece? YES! Citizenship is possible after 7 years of Investment and we will stand right by your side every step of the way.
What are the cost-effective options to achieve Greece Golden Visa?
As the most affordable golden visa program in Europe, you can choose one of the below options:
Investment in Real Estate at minimum value of €250,000 and maintain the investment for a minimum of 5 years. What kind of property? We will offer you an "ideal property" according to your budget and purpose which will ease your mind. We guarantee that the property will be fully legitimate with all necessary documents.
Or,
Sign a lease agreement, for a minimum of 10 years, for hotel accommodations or furnished tourist residences provided the minimum cost of the lease is €250,000.
How to proceed after purchasing the property in Greece?
From that point on, you can still count on our technical team. Upon purchase of the property, you will be eligible for Greece Residence Permit. So, take advantage of acquiring Greece Residency by Investment. Whether you decide to spend some time in Greece or not, you will surely have to deal with certain tasks. You will choose either ways:
Live in the purchased property and hopefully start your business in Greece.
You do not plan to reside in new property; In this case, you may be willing to rent it. Our consultants will undertake the entire renting process.
Since the establishment of this program, the government has issued 7,414 Golden visa for interested investors.  So far in 2020, 227 main applicants received approvals and Greece is still actively accepts applications.
You are ONLY Two Months away from a European Residency, if you contact us today! Our team is ready to answer your entire questions online.
For more information, please contact one of our advisers in UAE, Denmark or Canada, and we will do our utmost to guide you through your Investment and  Greece Golden Visa process.
If you have any questions about Greece investment programs, please feel free to relay your comment below.