Investors' confidence in Greece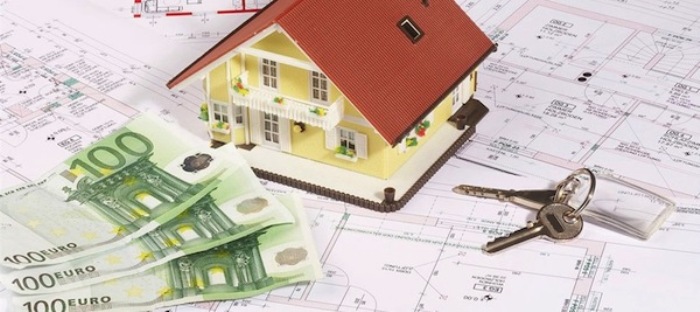 An unsurpassed turquoise sea and beaches with golden sand, it is not a mere description of a painting; we are talking about a beautiful country in the EU: Greece.
The cleanness and safety of the beaches brought the country the "Blue Flags"; the iconic Flag, an eco-label awarded to beaches, marinas, and sustainable boating tourism operators.
Therefore, an increased demand of investors for purchase and construction of real estate near the coastline and the popular vacation hubs is quite logical.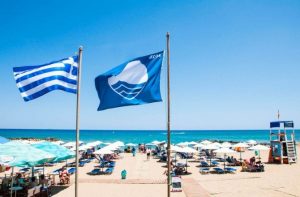 But what makes Greece property a good investment?
Greece strategic location in the gateway of the European Market, with Euro currency, and competent workforce are the keys to success for this country.
Moreover, being euro-denominated, making it a very attractive country for foreign investors, and there's an attractive golden visa program – €250,000 for permanent residency.
Another point that has been of interest to the field of tourism is the Airbnb phenomenon. A‌i‌r‌bnb is an online marketplace for arranging or offering lodging, primarily homestays, or tourism experience; through this way, the accommodation costs will decrease while it will be beneficial for the owner of the property.
Considering 20 million tourists who visit Greece each year, Airbnb has increased buy-to-rent opportunities.
By location, the prices of selling apartments in Athens increased by 5.8 percent in Q1 2019 comparing to the same quarter in 2018, a 3.9 percent growth in Thessaloniki, 1.9 percent in other major cities, and 2.6 percent in the rest of the country.
The cost of buying property in Greece is still low compared to other EU countries. Indicatively, Athens emerged as one of the most attractive property markets in Europe, according to the PWC.
Investors' interest in in Greece
Based on a recent survey from Metron Analysis, Some 60% of CEOs from 35 multinationals in Greece find it likely that their corporation will implement further investments in the country.
The report affirmed that the most attractive sectors for foreign investors are tourism, catering, energy, transport and real estate between January 2018 and April 2019. Hotels and tourism was the biggest section in terms of capital investments and projects, attracting $633m from 10 projects.
According to the Bank of Greece, net inflows of FDI (Foreign Direct Investment) were the highest in 2018 comparing to this decade, increasing 12.5% from 2017 to reach $4.1bn. FDI flows have been increasing during three consecutive years in the country, and the report suggests that this growth trend will continue in the next few years.
Greece and its Economic Importance
Greece is home to 18 UNESCO World Heritage Sites, beautiful coastlines, beaches and islands

Has a perfect sunny climate,

Has rich natural resources,

Attracts over 20 million tourists annually,

Acts as a major import-export hub of mineral,

It is the largest European producer of tobacco and fifth largest exporter of cotton in the world,

Contributing almost 8% to the GDP, shipping is one of the most important and rapidly expanding sectors of the Greek economy making Greece the largest European ship owner,

Supports aquaculture, thus has a fostering fish industry, with a record of 476 fish species,

A developed country with a high ranking in the Human Development Index,

Access to fast-growing and leading regional markets,

A gateway to over 140 million consumers in the Eastern Mediterranean and Southeast Europe.
These specifications make Greece a favorable destination for starting a business, trade, and industry. The recent news about the VAT elimination on purchase of the property and the upcoming citizenship by investment program are good reasons that you have chosen a right place to invest in.
For more information, please contact one of our advisors in UAE, Denmark or Canada, and we will do our outmost to guide you through your Investment and  Greece Golden Visa process.
Suggested Articles
Greece Golden Visa & Cyprus CIP Are Competing Closely
Greece Golden Visa, Ready to Change
Greece Citizenship by Investment Close to Happen!
Investors' confidence in Greece