VAT elimination on Greece Property Investment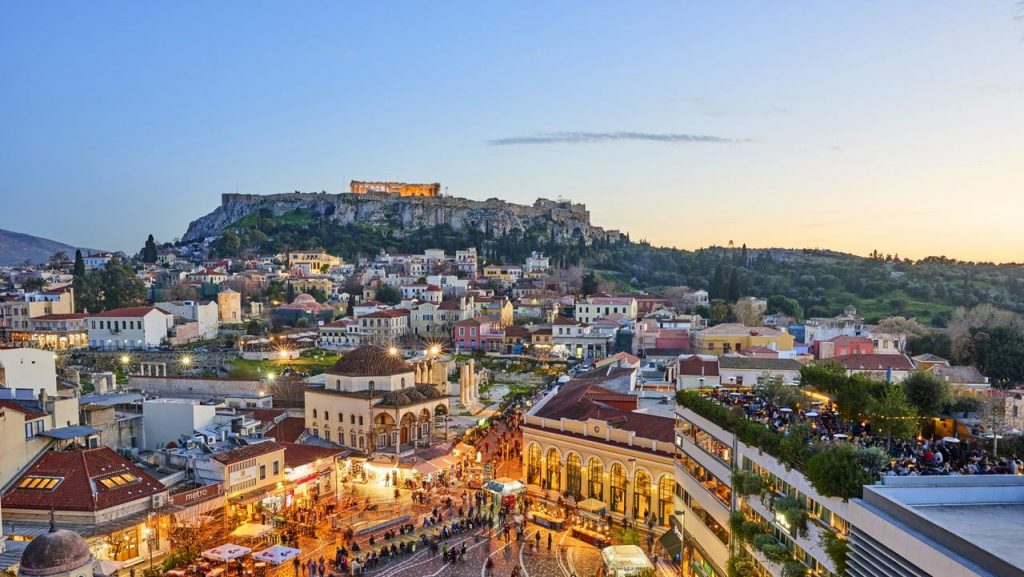 Good news coming from the Greece's newly elected government!
It has just announced that it will not collect VAT on real estate investments for the upcoming three years. It is a great opportunity for foreign investors who seek Greece Residency by Investment in Property with less payment.
Tax cuts is particularly embraced by the property sector, which is the target market of Greece Golden Visa. This means that Greece Residency by Investment applicants will be exempted from VAT for their  property purchase.
Newly elected Prime Minister Kyriakos Mitsotakis kept his promise about tax reductions as "the major priority".
He announced a rapid 22% decrease in property tax while he has more plans for his years in office:
Reduction of property tax by a total of 30% during his first two years,

Tax deductions of up to 50% for renovation and property investment within three years,

Three-year tax holiday on real estate capital gains and on VAT for construction-related activity which will attract the attention of Greece's golden visa program applicants.
Prior to the new VAT law, the foreign property buyers who did not use the property as their primary residence, were obliged to pay VAT up to 24%. The new tax cuts will obviously absorb foreign interest especially Greece Golden Visa Investors in Greek real estate.
According to the Bank of Greece, Greek housing price index is still about 40% below its peak before the crisis, which was 102.20.
However it began to increase slightly 7-10% a year since 2017. Of course the rising trend vary from the capital to the other cities. For instance, in more touristic areas, the prices are rising 30-40% a year. While, the prices have hardly changed in other parts of Greece or even the capital.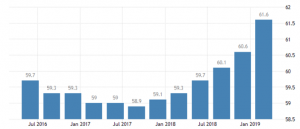 We strongly believe this is the good time to buy property in Greece since the low prices will not last long. The reasons behind this prediction follow:
Property prices are still far behind their peak in 2006,

The people who wish to have a property, cannot buy because mortgages are almost impossible to acquire.

A three-year tax holiday on VAT and property-related capital gains has just been instated.

Chinese investor interest in Greece is at an all-time high
If you are interested in Greece Residency by Investment in property market, we will propose you to use this golden opportunity to benefit from 24% VAT elimination.
For more information, please contact one of our advisors in UAE, Denmark or Canada. We will do our outmost to guide you through your Investment in Greece property market and Greece Residency by Investment process.
If you have any questions or comments on Greece Residency by Investment Program, please leave your comments below.
Suggested Articles
Greece Golden Visa & Cyprus CIP Are Competing Closely
Greece Golden Visa, Ready to Change
Greece Citizenship by Investment Close to Happen!
Investors' confidence in Greece