CIP will be born in Greece!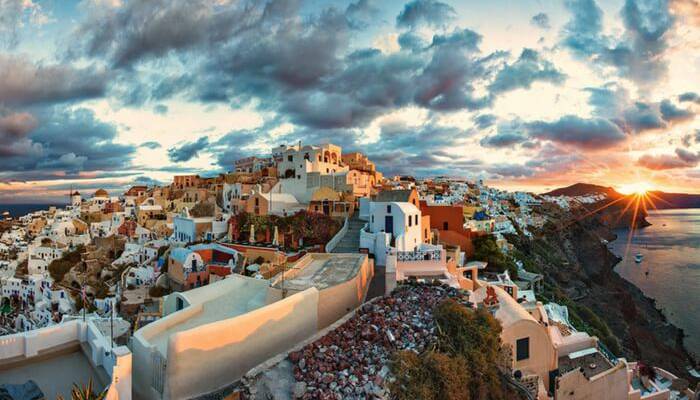 According to one of the famous local newspapers in Greece and unconfirmed reports, the New Greek government has decided to establish a citizenship by investment program, with a minimum investment of €  2.5 million.
Cypriot house constructors and service professionals are concerned that the new government is establishing a Greek Citizenship for Investment Program, which will look alike the one implemented by Cyprus in recent years and which has targeted the recovery of the economy.
Prime Minister Kyriakos Mitsotakis, the head of Greece's new center-right government, is reportedly the main influential stimulant to this plan, which has focused on the Cyprus' market share.
The program is expected to be implemented within the first months of 2020 and may involve investments of € 2.5 million. Although this investment program almost reminds of the Cyprus CIP, but under Greek method, the payment of VAT is expected to be deferred for three years. 
As reported earlier this month, the Greece's new government has put several reforms into practice. Its aim is to encourage much-needed foreign investment in the country, including the complete elimination of VAT on property investments for the next three years. Greece is currently welcoming residence by investment program, but no CIP.
Considering the unconfirmed news resources, it is too soon to talk about the details of the Greek CIP program and minimum investment amount.
In the meantime, if you are interested in Citizenship by Investment programs, please check our website under Programs, section: Citizenship where you can find various stunning CIP options. Otherwise please contact our experts in UAE, Denmark or Canada, we will do our outmost to guide you through your Investment.
Suggested Articles
Greece Golden Visa & Cyprus CIP Are Competing Closely
Greece Golden Visa, Ready to Change
Greece Citizenship by Investment Close to Happen!
Investors' confidence in Greece