Obtain Greek Residency through a Different Way!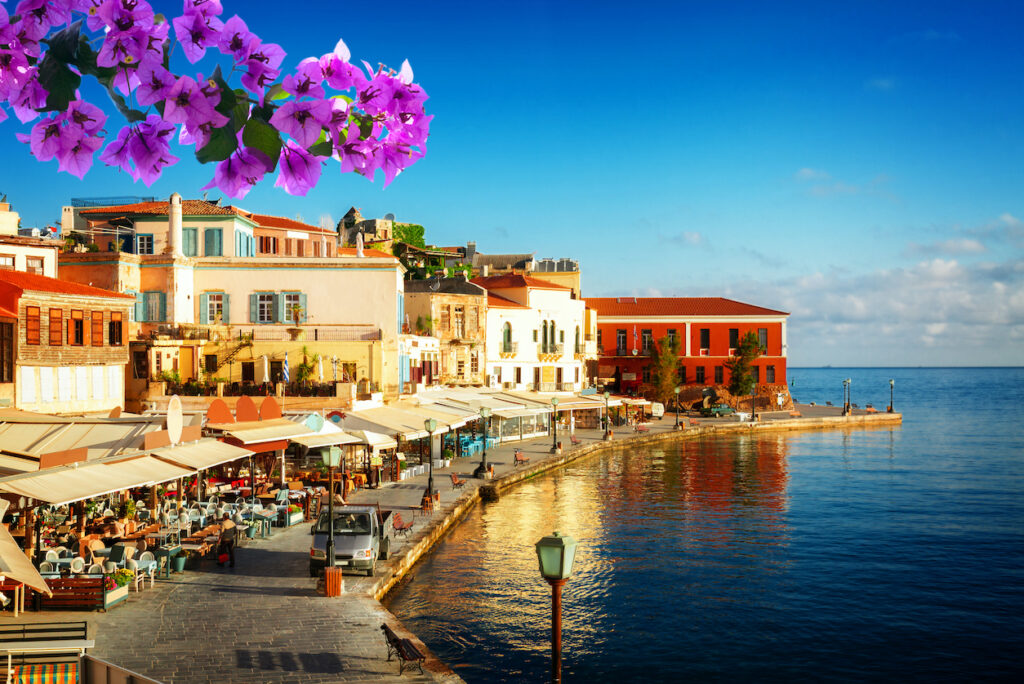 Greece has become one of the main destinations for investors around the world with one of the most popular golden visa programs.
Being the birthplace of Western civilization and the Olympic Games, democracy, philosophy and playwriting and having a growing industry and impressive economic progress, this country has been able to attract many investors.
Residing in Greece gives you the opportunity to live in a democratic and developed European country which has a high standard of living. This country is a unique collection of beauties for living, traveling and investing.
We have already published several posts about the ways to immigrate to Greece through investment. In this article we want to introduce one of the most carefree and fastest ways to get Greece residency that is Financial Independent Person Visa known as "FIP" in which all family members can apply for a Greek residency card.
Residency in Greece through FIP; An achievable dream
Greece Financial Independent Person visa is one of the most convenient and fastest ways to get a residence permit in Greece and the process finishes in only 2 to 4 months.
This type of visa, unlike the Greek golden visa, does not require investment in this country and the applicant only has to prove that he has a certain income every month. One must prove financial ability by presenting documents and there is no need to work in Greece. The minimum monthly income must be € 2,000, plus € 400 for the applicant's spouse and € 300 for each child.
Benefits and Features of Greece FIP Visa
Under this visa, the initial period of residence is issued for 2 years and can be extended for 3 years.
There is no work permit in this type of visa, but it is possible to start a business and entrepreneurship through this.
Facilities such as international health services, medical insurance and the possibility of studying in Greece public schools are free of charge.
A residence permit is issued for the principal applicant and the sponsor's spouse and child under 18.
You do not need to be in Greece to renew this visa.
After obtaining a residence permit in Greece, you can apply for Greek passport.
To obtain a residence permit in Greece in this way, the applicant must prove that he or she has a fixed monthly income of 2,000 euros and can cover the cost of living without the need to work in Greece.
Documents required for FIP
Obtaining a visa from the embassy of the country of origin
Evidence of sufficient income, € 2,000 per month
Monthly balance of € 500 for each of family members
Bank deposit with a minimum of € 24,000 per person in Greece
Valid passport
Certificate of criminal record of the applicant by the competent authorities of the country of origin
Certificate of physical health against certain diseases
Certificate of quarterly bank account turnover with heavy deposit
Certificate of identification related to family members and companions
Certificate of marriage or divorce
Valid job certificate from an organ or organization or certificate of free employment
Receipt of visa fees
The Greece government considers a limited capacity each year for this way of achieving residency. Given that this method has a limited chance of success, you can apply to obtain residency in Greece through other methods, such as buying property in Greece.
For more detailed information on the requirements for obtaining a Greece Financial Independent Person Visa, please contact one of our advisers in UAE, Denmark or Canada, we will accompany you and your family until you obtain a residence permit in Greece.
If you have any questions or comments on how to get an FIP visa in Greece, you can share them with us in the comments section.