Achieve Your European Residency from Portugal Before 2022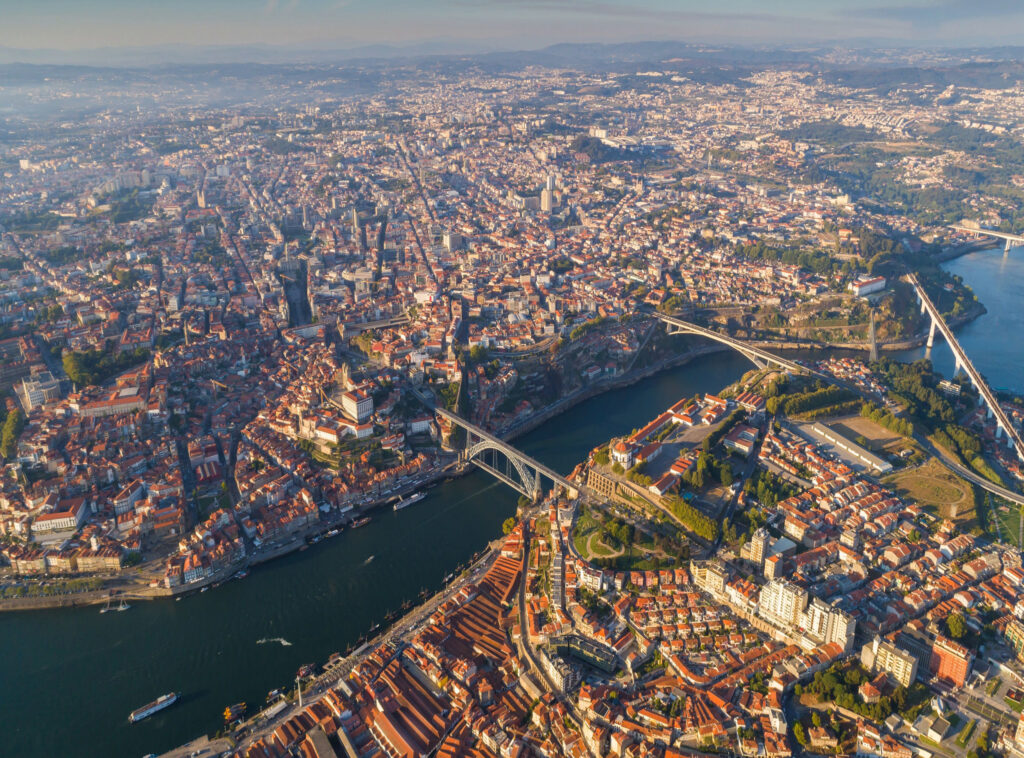 A Brief History of Portugal Golden Visa
One of the most popular residency by investment schemes in Europe is the Portugal Golden Visa Program launched in 2012. The program provides residency to investors and their families in exchange for an investment in real estate, in Portugal funds, or by job creation. About 9,389 investors and 16,050 family members have received their Portugal Golden Visa so far.
Some benefits of obtaining the Portugal Golden Visa include:
Security of a second residence,
Free education system,
Apply for Portuguese citizenship after 5 years and obtain second passport.
It is worth noting that the Portuguese government intends to make some amendments in this popular program next year. Therefore, if you are planning to get a European Golden Visa, submit your application this year.
Portugal Golden Visa New Amendments for 2022
The new changes and regulations in Portugal Golden Visa on real estate and capital transfer requirements, will be implemented by the government next year. Due to the COVID-19 pandemic, Portugal's Golden Visa legislative amendments was suspended by the government in 2020, but is going to come into effect in January 2022.
According to the changes, investors no more can purchase properties in high-density areas. Thus, they will be encouraged to make foreign investment in other areas of the country for 280€. Therefore, we advise applicants to take advantage of the current Portugal Golden Visa scheme till the end of 2021.
These changes will take effect on January 1, 2022:
Real Estate Changes:
High-density areas such as Lisbon, Porto, and the Algarve, as well as coastal towns like Setubal and the Silver Coast will be excluded from the list of investing opportunities.
The only options for investment will include properties located in the Regions of the Azores and Madeira worth €280.000 or €350,000.
2. Capital Transfer Changes:
Capital transfer amount requirement will increase from €1 million to €1,5 million.
Investment Fund minimum subscription requirement will increase from €350,000 to €500,000.
Investment in research activities will increase from €350,000 to €500,000.
Investment into an existing Portugal-registered business will increase from €350,000 to €500,000.
Portugal Digitalizes Golden Visa Applications:
 Another change is related to digitalization of submitting all documents including the issuance of the Portuguese Individual Tax Number. This amendment will reduce bureaucracy and provide a faster application process.
No Impact of New Amendments on Existing Investment in Porto and Lisbon
 The visa updates won't impact the Portugal Golden Visa investment routines. In other words, those applicants who are in the process of buying a property in a high-density area will not be impacted by the Portugal Golden Visa new amendments.
However, you'd better to save time and make your decision if you are interested in investing in Lisbon, Porto or the Algarve, because the changes will come into effect on the 1st of January 2022. For at least €350,000, you can become a Portuguese resident.
With a strong growth rate of about 5.6% per year in real estate market, Portugal is still the most attractive investing market in Europe. Low investment prices and excellent rental returns makes Portugal one of the best option for investing with high invest stability.
For more information, please contact one of our advisors in UAE, Canada or Denmark, and we will do our utmost to guide you through your investment and Portugal Golden Visa process.
Please feel free to relay your comments below, if you have any questions about immigration to Portugal or Portugal citizenship.