Saint Lucia Presents a New CIP-Project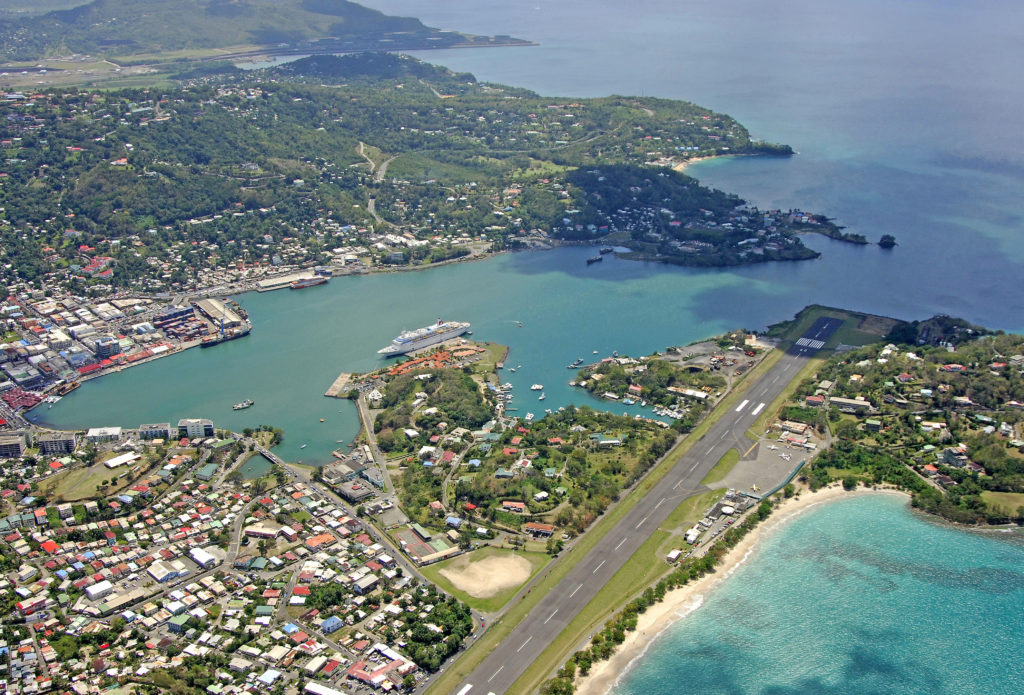 The need for broad visa-free access to prominent destinations has grown gradually with the increase of global economies. Families and businessmen want to surpass the constraints and obstacles imposed on them by their country of origin and access financial, business, career, and lifestyle opportunities on a global scale.
St. Lucia is fairly popular for nature seekers and lovers of luxury. St. Lucia's Citizenship by Investment Program was launched in 2016, and offers investors a wide range of investment options. English is the official language of this Caribbean island. By obtaining St. Lucian passport, your citizenship will be lifetime and dual citizenship is allowed.
Saint Lucia CIP's Project
Last week, the government's representatives and the Project Developers gathered in Saint Lucia for the official inauguration ceremony of the Canelles Resort. It is the island's first CIP-approved project. The developer promises completion within two to three years.
The Vice President of Galaxy Group, the developer, is confident that the project will elevate the local community by offering employment. This project consists of two luxury-branded all-inclusive resorts, on a 160-acre site in the Canelles area.
Meanwhile, the International Trade and Investment Minister conveyed optimism about the project and also stated that the developer had been precisely evaluated and that they had a proven activity within the region and internationally.
St. Lucia citizenship-by-investment Options
Interested applicants over 18 years of age can select one of the four following options:
Purchase a real estate from an approved real estate developer, with a minimum value of USD 300,000 and hold it for a minimum period of five years.
Participate in an approved enterprise project with a minimum contribution of USD 3.5 million, and create no less than three permanent jobs.
Contribute a non-refundable amount of USD 100,000 (for a single applicant) to the National Economic Fund (NEF).
Invest in non-interest-bearing government bonds for the minimum amount of USD 500,000 for the main applicant, which must be held for five years.
Note that Saint Lucian citizens had visa-free access to over 145 countries and territories in 2019. The ordinary Saint Lucian passport is ranking 31st in the world according to the Henley Passport Index.
This program is open to most of the nationalities, but if you are an Iranian, we offer you Dominica program which has the same characteristics and yet open to Iranians till February.
If you wish to invest in one of the Caribbean countries, please contact one of our advisors in UAE, Denmark or Canada, and we will do our utmost to guide you to choose the best Citizenship by Investment program.
Do not hesitate to relay your comments below, if you have any experiences or any questions relating to St. Lucia CIP.