Breaking News: Dominica Popular CBI Program Will not Accept Applications from Iran!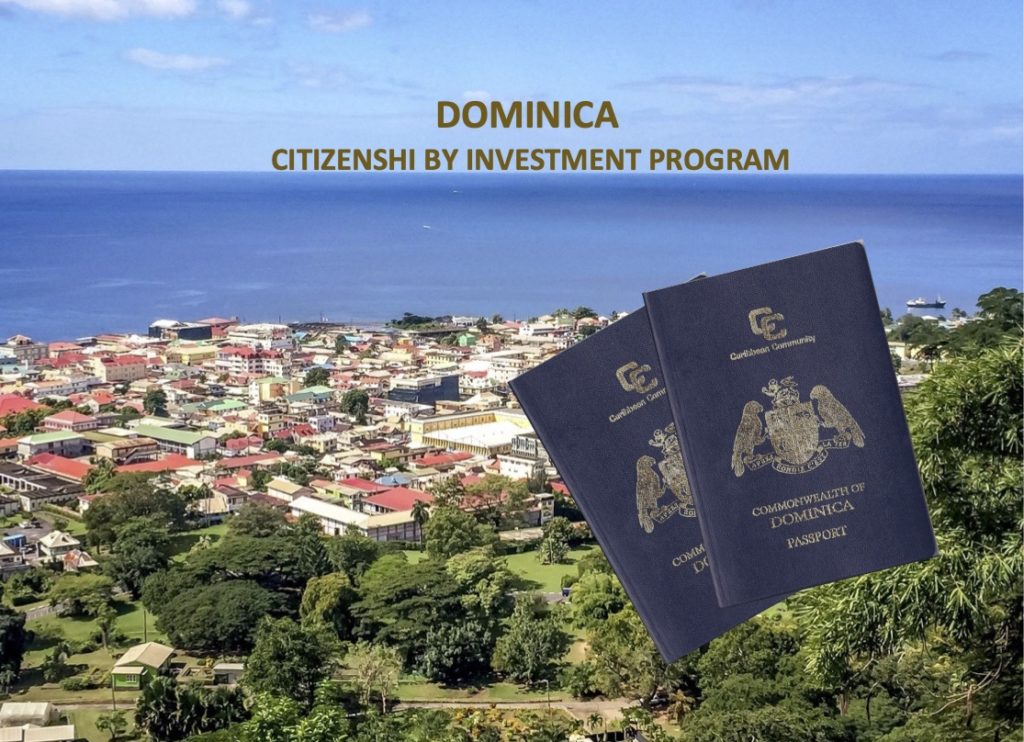 Dominica's citizenship by investment program has a long and distinguished history and was established in 1993. Given the recent statistics, it has been considered as the Most Efficient Country in Issuance of Second Passport in 2019.
In recent years, Dominica is becoming a major international financial center with the large sectors such as offshore banking, payment processing companies and general corporate activities.
Changes in Dominica CBI Scheme
According to the most recent information, starting on February 1, 2020 the Dominica Citizenship Unit will no longer accept applicants for the program as follows:
1- Iranians (living and working in Iran) for the 10 years,
2- Visa rejections from either EU or UK (only).
We would strongly suggest you to submit your application within this month that fall under the 2 above-mentioned restrictions.
Please note that the investors who invest in approved real estate projects for the minimum value of USD 200,000 – and keep it for 4 years – are offered the opportunity to become citizens of the Commonwealth of Dominica.
Benefits of Dominica Citizenship by Investment
If you are tempted by Dominica Island, its green beauty and strong passport, please apply as fast and as soon as possible!
You can travel visa – free to over 120 countries, including United Kingdom, Russia, Hong Kong and the European Schengen States. There is no force to prove your business, source of Income, education, English language and interview. And you will not be requested to fulfill a minimum reside in Dominica to achieve citizenship.
Apply today before the program is closed!
For more information, please contact one of our advisors in UAE, Denmark or Canada, and we will do our outmost to guide you through your Dominica Citizenship by Investment process.
Do not hesitate to comment below, if you have any questions or experiences regarding Dominica passport.