The Countdown to 2020 Citizenship by Investment Opportunities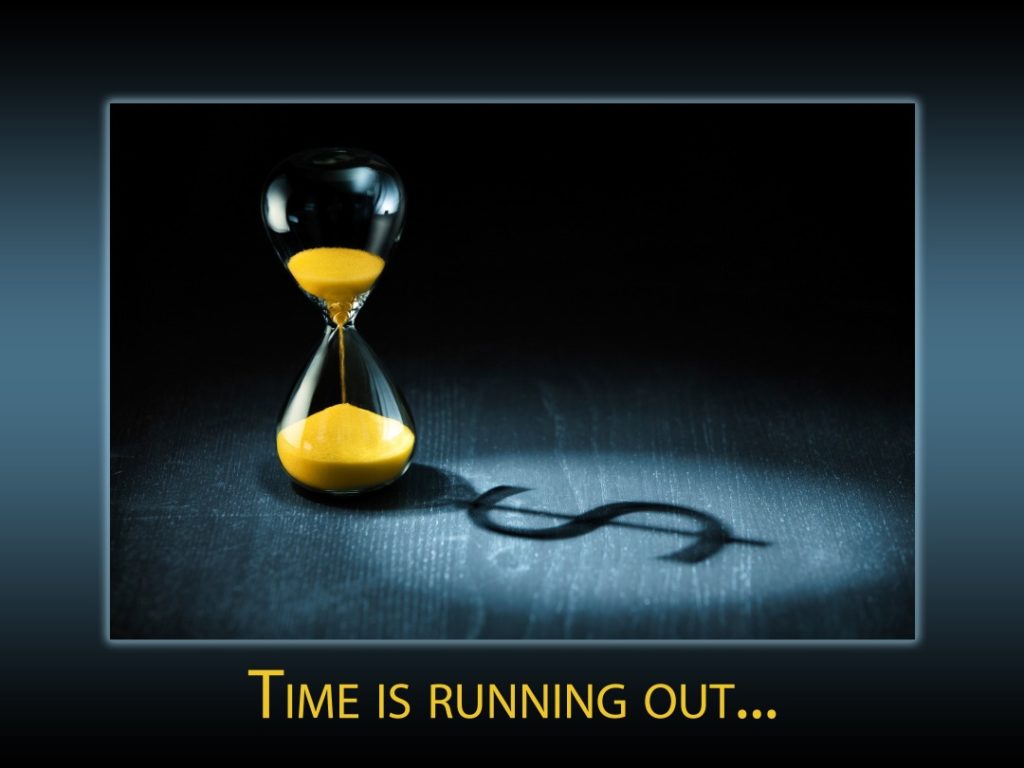 Only three month and something is left to the end of 2020. For some people it may feel even good, getting closer to get rid of this year and all its undesirable events. Some get their hopes up to a new and more favorable year ahead of them and their families.
Although this year may not have offered you the best of itself but in second citizenship investment world, it was full of good surprises and one of a kind opportunities or even last opportunities.
The end of December 2020 means the clock is ticking already for time limited citizenship offers made by some countries as favorable changes of Dominica citizenship, St. Lucia and St. Kitts.
Time-limited Opportunities of 2020:
Dominica as the most cost-beneficial investment program provides you with its valid passport that permits traveling to 140 countries on visa-free terms, including almost all of Europe, Dominica Citizenships Program has been expanded to attract more investors by its time limited offer:
To Grant the Citizenship by the Minimum Investment Amount,
Newly Added Investment Option "Entrepreneur Visa Program",
Inclusion of all Family Members Under Exclusive Offers at the Time of Application.
St. Lucia passport enables you to travel visa-free to more than 131 countries while benefiting from the variety of tax exemptions and now by its exclusive limited offer (valid till December 31 2020) attempts to lure more investors while reducing the economic pressure on the government by offering:
Changes in Investment Procedure and NEF Program,
The New Investment Option (The Covid-19 Relief Bond).
The St. Kitts and Nevis passport is the key to unlock 144 countries on visa-free terms for you while being the best known for its taxation system that sets you free from all income, capital gains, inheritance and gift taxes. This family friendly investment program provides families of four with its offer (valid till 31 December 2020).
Reduction of the contribution to Sustainable Growth Fund for the families of four from.
To apply for a second citizenship is to guarantee the future of you and your family. The limited offers provided in 2020 are the chances to be used to ease the path of attaining second citizenship and new passport through the most suited programs for you. Time flies, so do the opportunities. You can't stop the first one but can use the second one.
                  Seize the chances just in the right moments.
For more information, please contact one of our advisors in UAE, Denmark or Canada, and we will do our utmost to guide you through your investment process of obtaining your Second Citizenship by Investment.
If you have any questions about Residency Process, please feel free to relay your comment below.