What does Turkey's Passport Offer?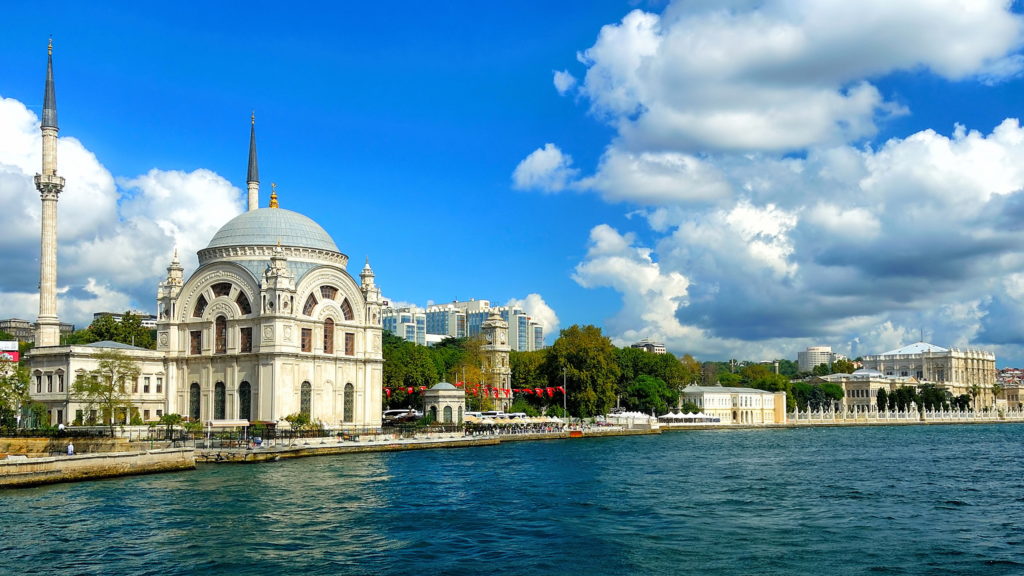 One of the countries that has many supporters among Muslim investors is Turkey. Turkey's citizenship by investment program is top-rated due to the country's culture, strong economy, and extensive trade with the world's superpowers.
Living in a country on the way to joining the European Union, which annually receives numerous tourists from all over the world, can be a unique experience of modern life in a multicultural environment for your family.
At the same time, Turkish educational institutions are adhering to European standards, and prominent professors from around the globe are teaching at Turkish universities. So your children can benefit from a world-class educational system.
How to Obtain Turkish citizenship?
Did you know that there are other ways to obtain Turkish citizenship besides buying a property?
Investors passionate about investing in Turkey can choose from a variety of methods that are closer to their goals. Currently, the investment methods for obtaining a passport are as follows:
Option 1: Investment in any kind of Real Estate as follows:
An Investment for a minimum amount of $250,000 USD,
Maintain the investment/property for a period of 3 years in the country.
Option 2: Deposit cash in a Turkish Bank:
Deposit Cash for a minimum amount of $500,000 USD,
Maintain the investment for a period of 3 years in the bank.
Option 3: Investment in Shares in Turkish Government Bonds or Venture Capital/Funds:
Purchasing Shares for a minimum amount of $500,000 USD,
Maintain the investment for a period of 3 years.
Option 4: Establish a business:
Establish a business and employ minimum 50 people,
Maintain the business for 3 years.
Don't know which investment method is better in Turkey?
The right choice always depends on the goals of the investor and the environmental factors. Our company's experienced consultants will offer you the best option according to your work and personal objectives.
If your goal is to live in a dynamic and vibrant city, luxury residential projects in Istanbul will be the perfect choice for you.
If you, as an entrepreneur and businessman, are looking to establish a business in Turkey, our lawyers will introduce the best and most profitable companies to you.
In general, if you are also looking for the most comfortable and most convenient method to get a second passport in the crossroad of Asia to Europe, Turkey offers one of the easiest options to get a second citizenship.
What will you gain from the Turkish citizenship?
Apply for Turkish citizenship through investment today, and get a Turkish passport within 4 to 6 months. As a citizen of Turkey, you will achieve a variety of advantages:
The possibility of free trade and commerce with all countries of the world, far from international sanctions, is one of the best benefits of a Turkish passport.
It will be possible to open an account in all Turkish banks and international banks based in Turkey.
You can buy a house and a car in installments at a shallow interest rate.
The use of medical services in public hospitals in Turkey will be free of charge,
And various other benefits.
Only by investing $ 250,000 can you own a property in Turkey and, as a Turkish citizen, enjoy the benefits of this prosperous economy in the region.
You can get an online consultation appointment to choose the right investment method in Turkey or to know property prices in Turkey.
Our advisers in UAE, Denmark or Canada will provide you with online telephone or video counseling and we will do our utmost to guide you through your Turkey Citizenship by Investment process.
Do not hesitate to relay your comments below, if you have any experiences or any questions relating to the process of achieving Turkey's Citizenship.