Dominica Passport by Investing in Reputable Projects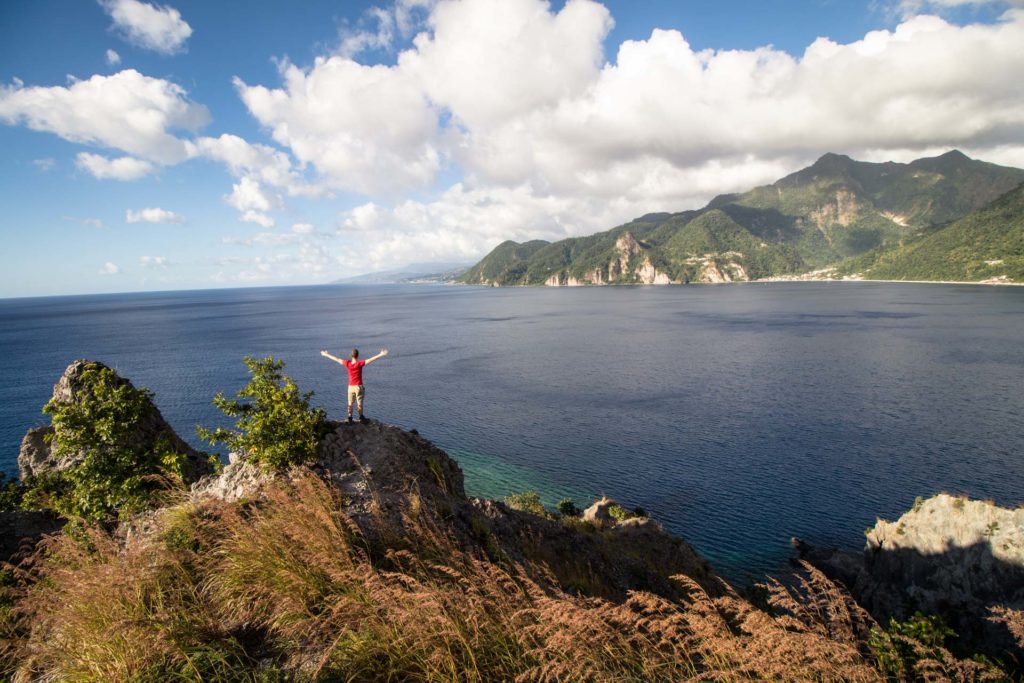 Dominica is located in the Caribbean Sea near the United States. Dominica is popular due to its pristine nature and cozy beaches, as well as its affordable citizenship by investment program.
Although Dominica is a small island, it has made great strides in its development. The island development projects are progressing well.
One of Dominica's recent successes is that it continues to add to its list of visa-free destinations. It means that in addition to more than 120 countries, including Schengen member states, United Kingdom, Russia, and Hong Kong, which accept Dominican citizens without visas, China, Brazil, and Azerbaijan now receive Dominican passport holders without restriction!
Government-approved properties in Dominica
On the other hand, investment projects in Dominica are on the rise, and current projects are being completed at an acceptable rate. One of these projects is Tranquility Beach Resort, which opened in January 2019 and is expected to be completed by the end of 2021.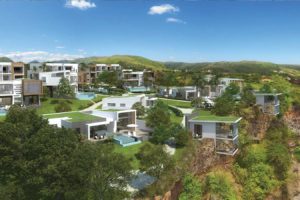 Of course, this is not the only project available. You can view the information and terms of investment in the luxury hotel project in Dominica under the Investment Opportunities section.
There are a variety of projects for each country to explore. Meanwhile, our consultants will offer you the best investment option according to your budget.
It is worth noting that the Dominica's CBI funds will be used for the building of schools, hospitals, health centers, educating the human resources and youth and creating jobs.
To find out what documents you need to provide to achieve a reliable Dominican passport, you can talk to our Persian-speaking consultants as soon as possible. We will provide you with a list of necessary documents, and you can eventually complete your application and apply for Dominican citizenship shortly.
The whole process to get a Dominican passport may take up to six months.
Methods of obtaining a Dominican Passport
Dominica's citizenship is one of the most cost-effective options for obtaining a second citizenship. You can get a Dominican passport by only $100,000 as a non-refundable payment to the government.
In general, there are two ways to become a Dominican citizen:
Option 1 – Donate USD100,000 to the Economic Diversification Fund (EDF) for a Single Investor + additional governmental or processing expenses.
Option 2 – Purchase an authorized real estate for the minimum value of USD200,000 and keep it for 4 years+ additional governmental or processing expenses.
If you think the initial conditions for obtaining a Dominica passport are complicated, you're wrong! The primary requirements for achieving Dominican citizenship are achievable and straightforward. They include being 18 years old, having good health, and having a clean criminal record around the world.
Call us today and get a Dominican citizenship within six months.
If you want to have your second passport in 2021 problem-free, apply now!
For more information, please contact one of our advisors in UAE, Denmark or Canada, and we will do our utmost to guide you through your Dominica Citizenship by Investment process.
Do not hesitate to comment below, if you have any question or experience in this regard.