How to obtain a Portuguese Passive Income Visa in 2021?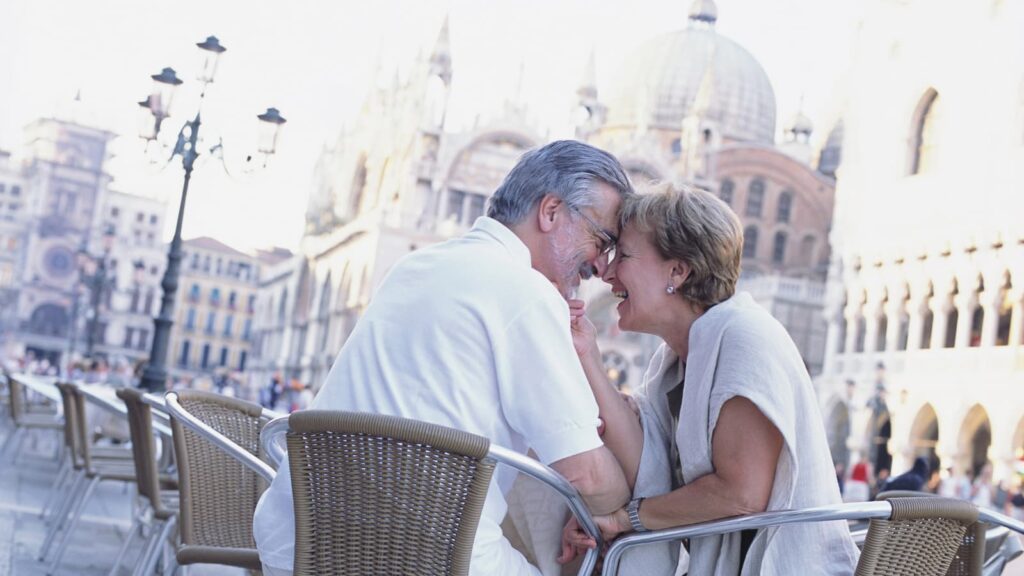 Obtaining a second residency or citizenship from other countries is very popular these days. Many people with sufficient financial resources are reluctant to migrate through work and study and do not intend to invest a large amount of money in the destination country. These people are looking for a pathway which is neither temporary like tourist visa, nor expensive such as immigration through investment.
Portugal is one of the most popular destinations for immigrants due to its favorable living conditions, moderate climate and locating in the EU and the Schengen area. Fortunately, it is possible to obtain a Portuguese visa from Iran, and this is another reason for the country's popularity among the Iranians who intend to immigrate to Portugal.
Fortunately, some countries grant visa through self-sufficiency or Passive Income Visa. In fact, this immigration method is more suitable for retirees or people who have passive incomes such as rent, bank interest and pensions. One way to get a residence permit in Portugal is through Passive Income Visa.
If you want to live in Portugal long-term or permanently, you must apply for Portuguese permanent residence and citizenship. Permanent residence in Portugal is available after 5 years of legal residence in the country, while Portuguese citizenship will be available after six years of residence in the country or after three years if requested by marriage.
Conditions for obtaining a Portuguese Passive Income Visa in 2021
Naturally, there are pre-determined steps and rules for obtaining  Portuguese Passive Income Visa, in fact, self-sufficiency is one of the fastest and easiest ways to obtain permanent residency in Portugal. In order to receive this visa, the applicants must prove that they will not have any problems paying the living expenses in Portugal without having to work in this country.
Portugal Passive Income Visa, is first issued in the form of a short-stay visa. After receiving a 4-month visa and entering the country, the applicant sets an appointment with the Portuguese Immigration and Borders Service (SEF), and will be granted a one-year residence permit. This permit will be extended twice, each lasting for two consecutive years, and after 5 years it will be possible to obtain permanent residence in Portugal.
In fact, people who do not have the necessary funds to obtain a Portuguese Golden Visa, can apply through Passive Income Visa option. In fact, it can be said that D7 visa is a unique option for retirees who do not want to apply under Portuguese Golden Visa program. However, the condition for obtaining this special residence visa in Portugal is the financial eligibility of the applicant.
D7 Visa Income Requirements
To obtain a D7 visa, applicants must show that their minimum income or pension for 12 months covers the required amount. If we consider the minimum monthly wage in Portugal in 2021 to be around 800 Euros, the minimum amount of income according to the number of family members is as follows:
The main applicant must have a minimum annual income of € 9,600. (100% of the minimum wage),
The applicant's spouse or parents must demonstrate a minimum annual wage of € 4,800. (50% of the minimum wage),
The children of the main applicant must show an annual income of € 2,880 (30% of the minimum wage).
It is recommended to keep a minimum wage of 12 months in a Portuguese bank.
Another way to immigrate to Portugal is through investment in a property. If applicants buy a property worth € 280,000 to € 500,000, they can obtain a five-year Portuguese visa, known as a Golden Visa. Portugal Passive Income Visa, sometimes called as Retirement visa, may be more suitable than Golden Visas because it is much faster and more cost-effective. Here are some of the most important benefits of a Portuguese Visa:
Travel freely to the 26 countries of the Schengen area
Access to all the facilities same as a Portuguese citizen including access to the public facilities, access to free education, use of social security insurance, receiving quality medical care and…
Possibility of having a professional activity in Portugal
Another benefit of Portugal D7 Visa is that the applicants might be exempt from tax after obtaining permanent residency.
One of the most important features of Portugal Passive Income Visa is that there is no need to make an investment in the country.
If you have decided to apply for your second residence in a European country, you can talk to our consultants about your application status.
If you want to get a European residency through a low-risk way,
If you want to be in a country with warm-hearted people and a sunny climate in the heart of Europe,
If you want to grow your business in Europe,
Portugal is a fantastic country. You can also get useful information about other European residency programs on the company website.
For more detailed information on the requirements for obtaining Portugal's passive Income Visa, please contact one of our advisers in the UAE, Denmark or Canada, we will accompany you and your family until you obtain a residence permit in Portugal.
 If you have any questions or comments about the Portugal's Residency, you can share them with us in the comments section.