How to Obtain Montenegro Passport?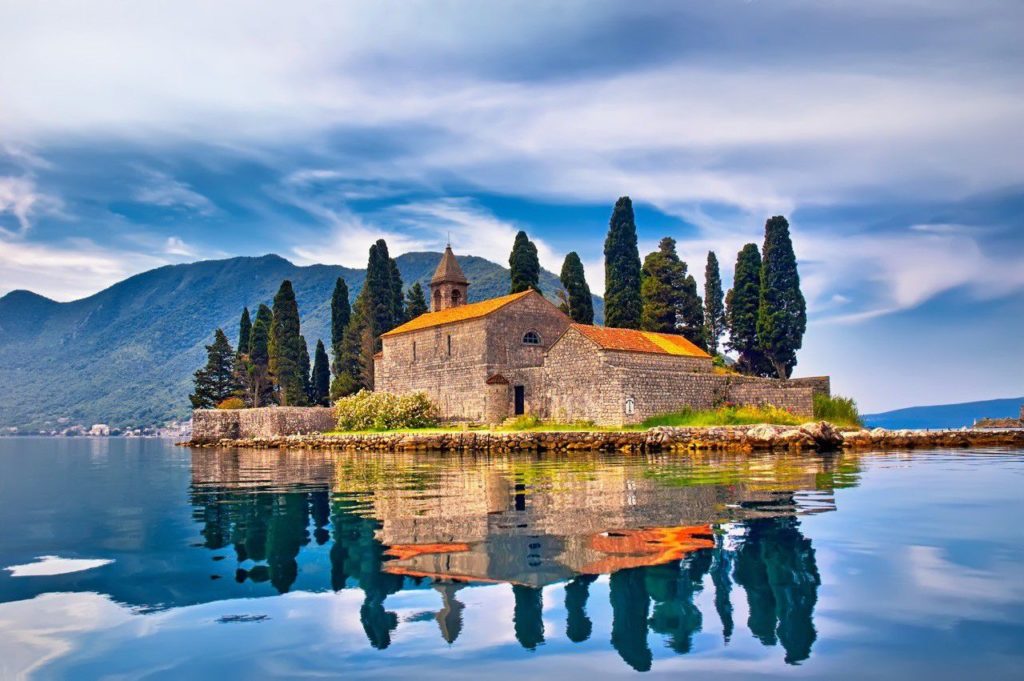 The Citizenship by investment program of Montenegro has been officially announced on Oct 1, 2018 for foreign investors. The decision has been made that the scheme will run for only three years until Dec 31, 2021 and offering citizenship to 2,000 foreign investors.
In this February, the government of Montenegro announced the first approval of citizenship by investment application in the country, a family of Egyptian origin. Having obtained Montenegrin Passport, the investor and his family have now doubled their travel freedom, from an original 61 visa-free destinations on their Egyptian passports to 134.
If your country of origin has eliminated your freedom of travel and restricted the possibility of doing international business, Montenegro's Passport is the clue to change the constraint into an invaluable opportunity.
Considering the total quota of this program, the opportunity to obtain Montenegrin Passport might be a rare one-time limited chance.
Montenegro citizenship can be achieved in only 5 months.
The country is going to join the EU and Schengen area by 2025.
Montenegro offers one of the cheapest property prices in Europe.
Considering its natural beautiful, Montenegro receives numerous visitors.
Lifetime citizenship for family and generations.
No physical residence is required.
Montenegro's Passport grants Visa-Free travel to Europe and many other countries including UAE, Russia, Turkey, Singapore and etc.
Montenegro's CBI Options
There are several possibilities for investors to choose in order to achieve Montenegrin passport:
Non Refundable Donation of 100,000 Euro to the government + Investment in approved projects:

250,000 Euro in an undeveloped region (north),
450,000 Euro in a developed region (South).

Invest in primary agricultural production: € 2 million + create at least 10 jobs.
Invest in wood processing: €4 million + employ at least 20 people.
Invest in Fisheries: €3.5 million in fisheries and processing products + employ 20 people.
Invest in five star hotels and resorts (tourism developments): Minimum € 5 million + employ at least 25 employees + 35 accommodation units.
 Approved projects for Montenegro citizenship
Montenegro Government has announced a list of 4 hotels and resorts as approved projects under the citizenship program.
Condo Hotel, Kolašin Resort & Spa, Kolašin
Condo Hotel Breza, Kolašin
Hotel Kraljičina plaža, Miločer, Budva
Durmitor Hotel and Villas, Žabljak
The world economy is changing and an unexpected event can dramatically affect your wealth in stock exchange or other markets. Second citizenship is a mean to secure your wealth by enabling you to explore new ways of doing business and have money-related freedom. Moreover, the second citizenship allows you to pass on the wealth confidently to the next generation of your family.
For more information, please contact one of our advisors in UAE, Denmark or Canada, and we will do our utmost to guide you through your Montenegro Citizenship by Investment process.
Do not hesitate to comment below, if you have any experiences or any questions.