Montenegro Authorized Investment Project at The Top of The List!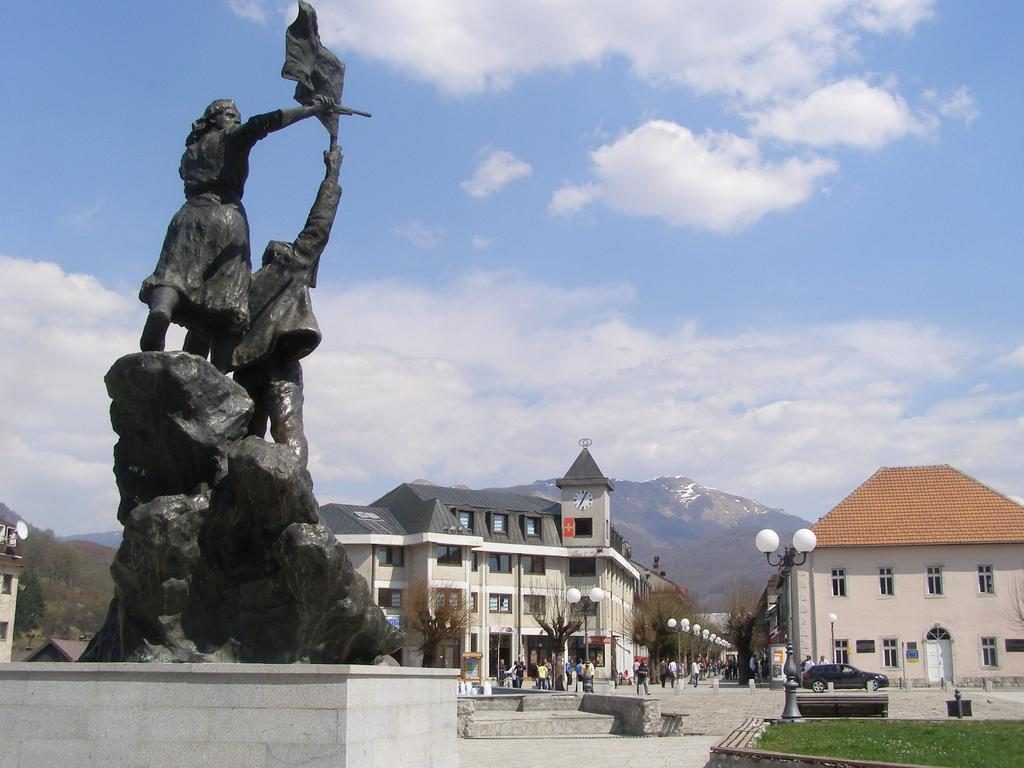 Montenegro is a small country with a bright future and especially fortunate, strategic location in Southeastern Europe.
On Oct 01, 2018, Montenegro announced Citizenship by Investment Program in order to promote the economic development of Montenegro.
Now, within one year from the establishment of CIP, Montenegro has been recognized by Guardian as owning one of the top 10 small ski resorts in Europe.
Interestingly, this resort is the country's accomplishment among the approved investment projects.
Kolašin Ski Resort offers unique natural beauties and many benefits such as low prices, easy routes, less crowded slopes and great scenery. The Prime Minister of Montenegro confirmed that, this project is their commitment to build new ski resorts in Kolašin and other municipalities in the North.

An opportunity to invest and obtain your Second valuable Passport! The program is offering Investment Citizenship to 2000 foreign investors for just three years and has already attracted many individuals whose applications are under process.
If you wish to be among the 2000 lucky investors of Montenegro CIP, please contact one of our advisors in UAE, Denmark or Canada, and we will do our outmost to guide you through your Montenegro Citizenship by Investment process.
Do not hesitate to relay your comments below, if you have any experiences or any questions relating to Montenegro investment projects.
Suggested Articles
Montenegro Citizenship by Investment (CBI) Program
Good News! Montenegro CIP Is Going to Approve More Projects!
Montenegro Authorized Investment Project at The Top of The List!
Montenegro CIP Begins to Receive Applications!
Montenegro Citizenship by Investment presents Fresh New Options
Montenegro, a Great Opportunity for Investment and Citizenship