Montenegro Citizenship by Investment presents Fresh New Options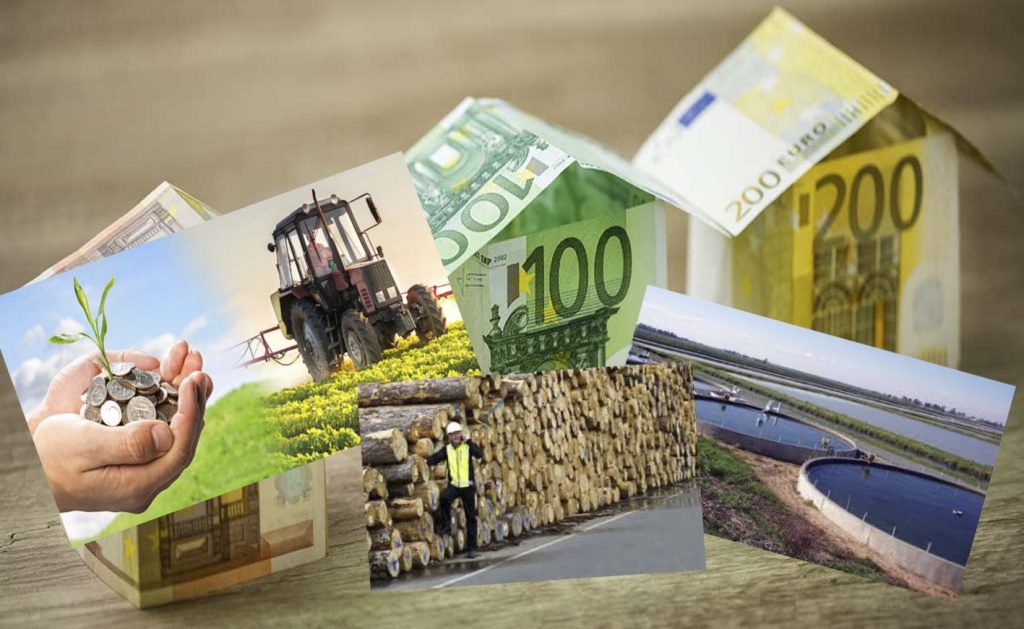 Montenegro is the youngest country in Europe with many opportunities to grow. Meanwhile, it is more economical than other European countries with less bureaucracy. The country has adopted the Euro and is on its way to joining the EU.
The most recent Europe's CIP, has officially published the requirements for citizenship by investment in newly-added development projects, specifically, agriculture, fisheries, and wood processing. Until now, Montenegro has only approved one hospitality development, which is a ski-resort hotel.
The Montenegro Citizenship by Investment program was launched in 2018 and offered two investment options, both including non-refundable donation in amount of 100,000 euro to the government:
Investment of 250,000 Euro in an undeveloped region,

Investment of 450,000 Euro in a developed region.
Requirements of Investment Options
According to the policy document published on the Secretariat for Development Projects' website, there are specific requirements to be met in connection with the Montenegro's CIP.  The conditions to be fulfilled for development projects in fields of agriculture, fisheries, and wood processing, are following:
The investment made must be in a project of:
The primary production of agricultural and fishery products,

The processing of agricultural and fishery products,

The wood processing.
The minimum mandatory investment in each project is:
EUR 2,000,000 in primary agricultural production,

EUR 3,500,000 in the processing of agricultural and fishery products,

EUR 4,000,000 in wood processing.
The development project will have the potential to employ at least:
10 people in primary production agricultural and fishery products,

20 people in the processing of agricultural and fishery products,

20 people in wood processing.
Other Conditions
These projects must not be financially supported either by Montenegrin government policy or EU pre-accession funds, or by any other international donations or funds, no matter partially or in whole.
Future developers should provide a business plan estimating the investment size and expected return. Also, they must have a proof of ownership in the form of a title deed or lease contract with duration of no less than ten years.
The Montenegrin government will make further considerations in connection to each selecting projects, besides the detailed regulations. The projects must answer the below questions:
Can it help Montenegro depend less on imports?

Can it turn idle agricultural lands into productive fields?

Does it maintain high environmental standards?

Does it introduce new technologies?

And so on….
There is still one ambiguous point which is not clear from the document. There is not any explanation whether prospective investor citizens may co-invest in these alternative projects (for example, four applicants investing EUR 500,000 each in a fish farm) or if each potential applicant must launch his own project. Presumably, co-investment is the idea.
If you wish to know more about how you can benefit from this CIP program, please contact one of our advisors in UAE, Denmark or Canada, and we will do our outmost to guide you through your Montenegro Citizenship by Investment process.
Do not hesitate to relay your comments below, if you have any experiences or any questions relating to Montenegro's CIP.
Suggested Articles
Montenegro Citizenship by Investment (CBI) Program
Good News! Montenegro CIP Is Going to Approve More Projects!
Montenegro Authorized Investment Project at The Top of The List!
Montenegro CIP Begins to Receive Applications!
Montenegro Citizenship by Investment presents Fresh New Options
Montenegro, a Great Opportunity for Investment and Citizenship