Montenegro CIP Begins to Receive Applications!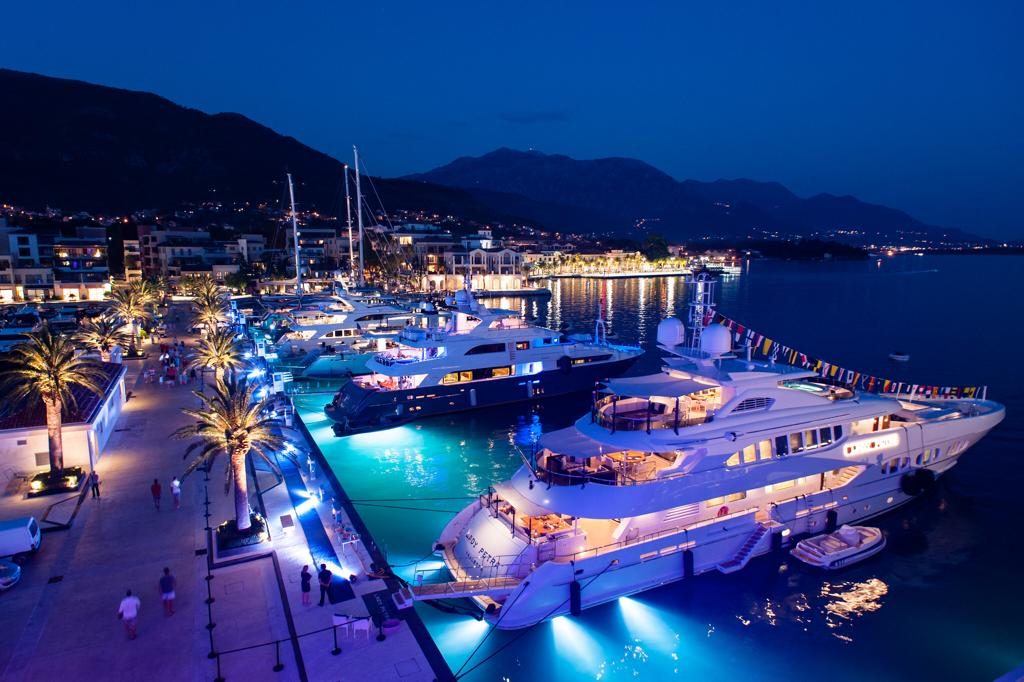 Montenegro is extra interesting for many investors because this young European country has candidate status and will join EU by 2025, and it has the lowest property prices in Europe. Meanwhile, the investors may obtain Montenegro citizenship and passport within only 3 months.
We have good news to share about this European young beauty! Finally, the wait is over after more than two years! Montenegro's new Citizenship by Investment Program is now officially open and the first applicant is submitted officially.
Montenegro's program represents an extraordinary opportunity for both the Montenegrin people and for high-net-worth individuals worldwide. Although the opening had taken longer than expected, but it seems it will exceed all expectations.
Current Investment Options
We will briefly take a look at current options for Investment in Montenegro:
Invest in projects approved by the Government:
 250,000 Euro in an undeveloped region (north),

450,000 Euro in a developed region (South).
Invest in five star hotels and resorts (tourism developments):
€15 million, in the coastal region or the capital Podgorica + employ at least 80 employees + 60 accommodation units,

€ 5 million, in the northern or central region, except the capital Podgorica + at least 25 employees + 35 accommodation units.
Invest in primary agricultural production:
€ 2 million + create at least 10 jobs.
Invest in wood processing:
€4 million + employ at least 20 people.
Invest in Fisheries:
€3.5 million in fisheries and processing products + employ 20 people.
Montenegrin nation begins to welcome new investments through this exciting new program to take effective steps towards growth. Montenegro offers low tax policy for established businesses and individuals and its passport is ranked 42nd in the world.
You can know more about this fresh program by contacting one of our advisors in UAE, Denmark or Canada, and we will do our outmost to guide you through your Montenegro Citizenship by Investment process.
Do not hesitate to comment below, if you have any questions relating to Montenegro's CIP.
Suggested Articles
Montenegro Citizenship by Investment (CBI) Program
Good News! Montenegro CIP Is Going to Approve More Projects!
Montenegro Authorized Investment Project at The Top of The List!
Montenegro CIP Begins to Receive Applications!
Montenegro Citizenship by Investment presents Fresh New Options
Montenegro, a Great Opportunity for Investment and Citizenship