Quebec Immigrant Investor Program, Suspended Till Summer 2020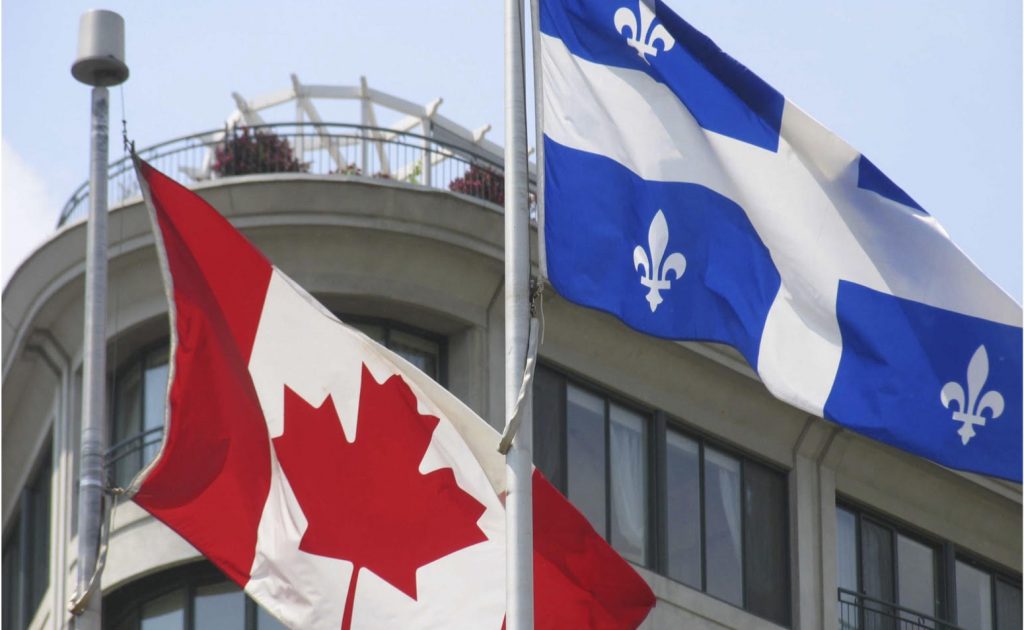 The government of Quebec announced on its official website that the selection of permanent applications under the Quebec Investor Program has been suspended from November 1, 2019 to July 1, 2020 in order to review this investment scheme. This suspension will not affect the applications submitted prior to the closing date.
Some regional authorities in this Canadian French-speaking province published the news of the suspension on Wednesday but provided no supplementary details.
Although the announcement only indicated a short period of suspension, but some experts believe that it is not clear whether the program will reopen, and if the conditions will get better.
On the other hand, some others take a more optimistic view of the program's future and think the prospective candidates planning to submit new applications, will have enough time to prepare their Quebec Investor applications for submission.
Quebec Immigrant Investor Program is one of the oldest investment migration programs in the world which has been established in 1984 and has experienced several reforms since then. The most recent investment requirements were raised from CA$800,000 to CA$1.2 million, and the minimum net worth requirement increased to CA$2 million.
For further information, please contact one of our advisors in UAE, Denmark or Canada, and we will do our outmost to guide you through your Canada's Investment Immigration Process.
Don't hesitate to comment if you have any questions relating to Canada's available investment Programs.
Suggested Articles
Saskatchewan Provincial Nominee Program
Quebec Immigrant Investor Program, Suspended Till Summer 2020
Alberta PNP, targets Agribusiness Managers
Canada, a Wise Choice to Expand Business and Live
Canada Start-up Visa for Innovative Entrepreneurs
What are the best Canadian cities to study?