Should You Apply for a Cyprus Visa or Citizenship?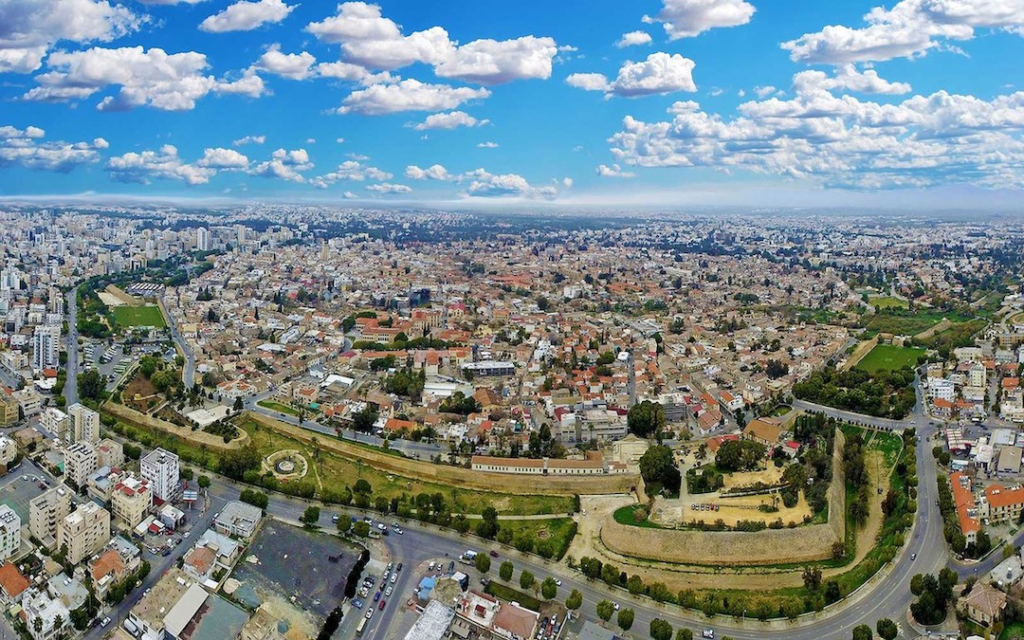 Cyprus is an attractive destination for tourism and investment, as not only is it beautiful with moderate weather, but its political and economic ties with major countries such as the United States have made Cyprus a safe and high-quality place to invest. That's why investors are looking to register a company in Cyprus or obtain Cyprus citizenship.
Immigrating to European Cyprus is possible in two ways. One of these methods is investing and obtaining residency in Cyprus, and the other process is investing and obtaining a Cyprus passport.
These two methods have one thing in common: buying a property in Cyprus. Of course, it is essential to keep in mind that the amount and duration of the investment varies, and you should choose one of these methods according to the purpose of your investment.
We now look at the various investment options in Cyprus.
Investment for Cyprus Residency
Applicants of a Cyprus Golden Visa are required to purchase a residential property in Cyprus worth at least € 300,000 from a Developer in Cyprus. The main condition of the procedure is that the investor's annual income must be 30,000 euros outside of Cyprus (5,000 euros will be added for each dependent person, and 8,000 euros for each parent).
Investment for Cyprus Citizenship
To get a Cypriot passport, make one of the following investments in Cyprus:
€2 million investment in residential properties in approved projects,
€2 million investment through purchasing, establishing or participating in Cypriot companies and businesses which must employ at least 5 Cypriot citizens or citizens of the EU,
€2 million investment in shares of Alternative Investment Funds or assets of Cyprus-based companies,
Investments in the shipping sector according to the criteria determined jointly by the Ministry of Finance and the Shipping Deputy Ministry,
€2 million as a combination of the above.
However, in order to obtain Cyprus Citizenship, the below requirements must be met:
The investor must donate at least €150.000 to the Research and Innovation Foundation and the Cyprus Land Development Corporation,
Maintain the investments for five years,
Keep/Purchase a Residential Property for a minimum of 500,000 Euro for the lifetime.
Which one, Cyprus Residency or Cypriot Passport?
To make a better choice, we need to know that the Cyprus passport has more practical benefits and, of course, double profitability.
Among other things, the Cyprus passport is one of the most prestigious passports in the world and guarantees the freedom of international travel for investors.
The citizen of Cyprus has the opportunity to work, live, and transfer funds within the European Union.
Cyprus citizen can bring his parents with him and pass on citizenship to the next generation.
By investing in Cyprus CIP, you do not have to wait several years to obtain a Cyprus passport, and the investor will have a reliable Cyprus passport within six months.
The investor will be exempt from paying foreign income tax, and generally, the payable tax in Cyprus is less than in other European countries.
Another critical point is that everyone can't obtain a residency in Cyprus; for example, Cyprus golden visa is closed to Iranians.
With its excellent access to amenities and recreation facilities, luxury properties in Cyprus can be a great place to stay with your family and have a quality, stable, and successful life.
To get more information, you can call for online telephone or video counseling. Just submit your request, and one of our advisers in UAE, Denmark or Canada will contact you shortly. We will surely do our utmost to guide you through your Cyprus Citizenship by Investment process.
Do not hesitate to comment if you have any questions regarding the acquisition of Cypriot Passport by investment.