Turkey CIP is attracting Asian Investors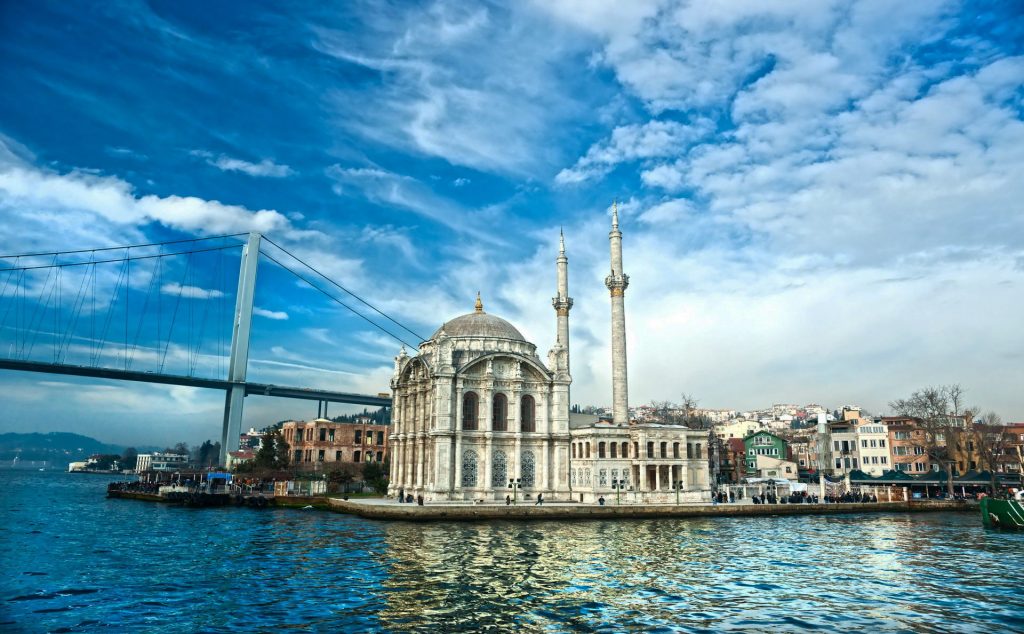 Turkey has a fast growing economy due to its geographical location, diversified market and ease of investment. Locating at the crossroads of Europe and Asia, it has free access to a total of 945 million customers. That is the reason why so many investors from the Far East, as well as Southeast Asia are interested in this European-Asian country during the past several months and the demand for Turkey Citizenship by Investment is increasing.
Turkey CIP applicants
Since reducing the minimum amount of investment for from US$1 million to US$250,000, Turkey's CIP program has achieved a great success. The majority of CIP Turkey investors are originated from Turkey's neighboring countries, the MENA region and recently, from Far East and Southeast Asia. Beside the Iranian investors, the Iraqis are now the biggest applicant group, followed by Afghans, and Palestinians.
Turkey is now the prime focus for CIP investors especially from Chinese, since their country is establishing strong ties with Turkey. They consider Turkey's (particularly Istanbul's) property market as a great investment opportunity to acquire Turkish citizenship.
It would be safe to expect that 2020 will be a record-breaking year for Turkish property sales to the foreign market. Besides, the Turkish government has initiated new seamless and efficient property transaction infrastructure helping the investors to easily buy a property, and obtain a title deed shortly.
Investment Options to obtain Turkey Passport
There are 4 different ways to acquire a Turkish passport and citizenship.
Investment Options in Turkey
Minimum Investment
Option 1
Investment in any kind of Real Estate
$250,000 USD
Option 2
Deposit cash in a Turkish Bank
$500,000 USD
Option 3
Investment in Shares in Turkish Government Bonds or Venture Capital/Funds
$500,000 USD
Option 4
Establish a business and employ minimum 50 people
Not Specified
Note that in each case, you must maintain the investment/business for 3 years.
The statistics shows that the real estate sector is consisting approximately 8.4 percent of GDP in the last decade. while, the FDI inflows stood at USD 13 billion, with real estate and construction accounting for USD 5.9 billion (45 percent) of total FDI in 2018.
In order to invest in a European business-friendly environment and obtain one of the most sought citizenships and passports in the world, please contact one of our advisors in UAE, Denmark or Canada, and we will do our outmost to guide you through your Investment and Turkey Citizenship by Investment process.
Please feel free to comment below if you would like to learn more about Turkish CIP.
Suggested Articles
Why Turkish citizenship is attractive for investors?
Turkey Citizenship by Investment, Favourite Program for the Iranians
Incredible Approvals in Turkey's CIP, Nearly 10,000 in Only One Year!