Why Turkish citizenship is attractive for investors?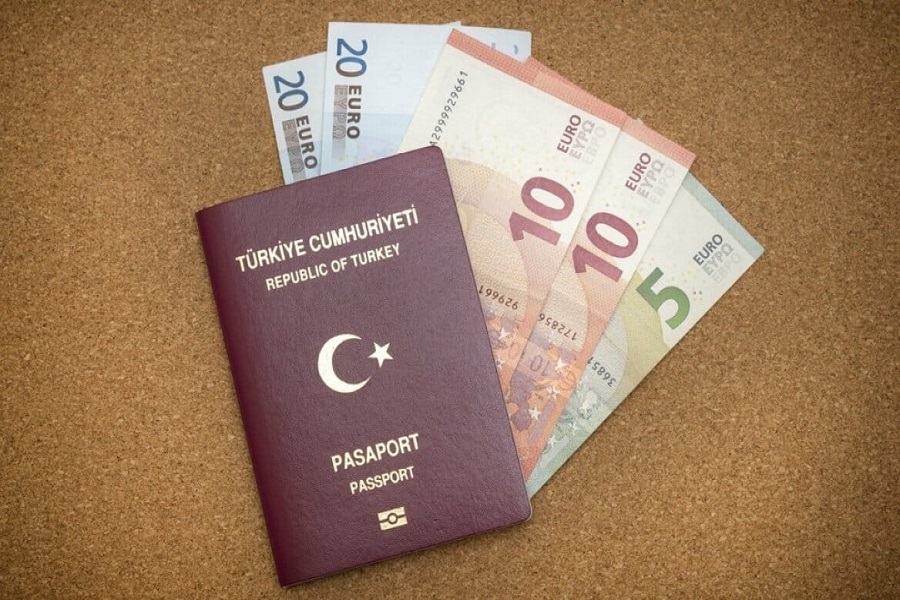 If you compare what you give and what you gain, Turkish citizenship by investment program is considered one of the best programs in the world. Based on the new amendments in Turkish Citizenship Program, foreign investors are now able to obtain Turkish citizenship by meeting one of the following requirements and satisfying at least one of the investment options below.
You can obtain Turkish citizenship not only for yourself but for your spouse and children under 18 years old with proceeding the following investment options based on your specific conditions.
There are five options by which you can obtain Turkish citizenship for yourself as well as your dependent family members:
Investment in real estate by purchasing a property with minimum 250,000 USD and keep the property for at least 3 years,
Depositing 500,000 USD or its equivalent in Turkish Lira for at least three years in one Turkish bank account,
Minimum 500,000 USD Capital investment confirmed by Turkey's Ministry of Industry and Technology,
Investment in governmental bonds confirmed by Turkey's Ministry of Treasury and Finance and hold them for at least three years,
Minimum 500,000 USD investment in a Turkish real estate or buying the shares of the venture capital investment fund.

Why Turkey is a good place for living?
There are some benefits in choosing Turkey as your second home and live the rest of your life in.
Located between Europe, Asia, the Middle East and Africa, Turkey has wonderful natural environment, great climate throughout the year, fantastic cuisine and rich food culture.
Turkey offers a democratic and westernized lifestyle and a safe environment for the families. The people in Turkey are welcoming to the foreigners making it a happy place to live. Further, the country has a high GDP per capita and fair tax system, so you can easily run your own business.
The quality of life in Turkey is high with its great Health and educational facilities as well as strong Legal System.
The EU candidate and NATO member is one of the strongest economies in the world.
What are the benefits of obtaining Turkish Citizenship/passport?
Fast processing within 4 to 6 months,
Visa free travel to 115 countries including EU countries,
No requirement for residing in Turkey,
Being among the top 40 passports in the world,
Free Medical facilities for you and your dependent family members,
Obtaining Turkish Identity Card,
Dual citizenship is allowed,
No military service is required for the applicants of citizenship by investment program,
Free educational facilities,
Great programs for pensioners, 
Democratic and safe country,
Great natural environment, rich cuisine and welcoming people.
CBF's highly experienced specialists offer you professional help on different Investments and how to obtain Turkish Citizenship and Passport by Investment. We customize the best solution for you and your family based on your specific situation and requirement. To get started, please contact one of our consultants in UAE, Denmark, the Netherlands, UK or Canada, and we will do our outmost to guide you through your Investment and your Turkish CBI process.
If you have any questions or comments regarding Turkish Citizenship By investment, do not hesitate to ask below.
For more information, please contact one of our advisors in U.A.E, Iran, Denmark or Canada, and we will do our outmost to guide you through your Investment and Turkey Citizenship process.
Suggested Articles
Why Turkish citizenship is attractive for investors?
Turkey Citizenship by Investment, Favourite Program for the Iranians
Incredible Approvals in Turkey's CIP, Nearly 10,000 in Only One Year!
Turkey CIP is attracting Asian Investors