Turkey Citizenship by Investment, Favourite Program for the Iranians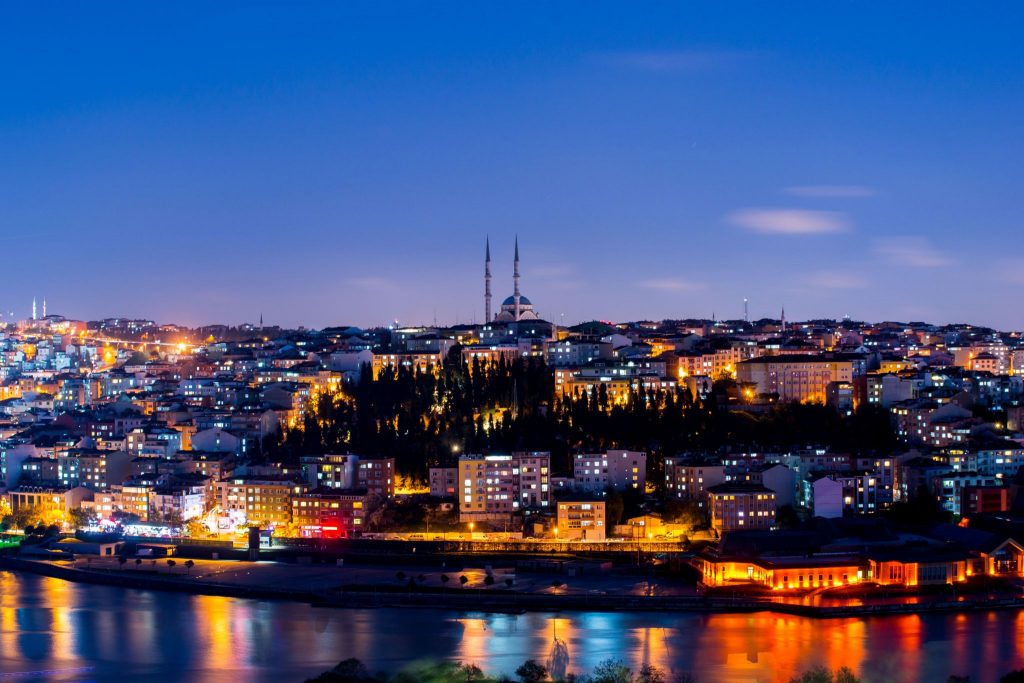 Turkey citizenship by investment Program reached it $1 billion investment target, since 2018.
According to the last July update, it has already 1000 approved applications and 1700 pending applicants.
The rising request for the Turkish CBI scheme is due to the Middle East investors' interests, along with decreasing value of Turkish lira making it cheaper to buy real estate in Turkey. Currently Turkey just requires to buy a single or multiple residential homes with total value of USD 250,000, which is currently cheapest way for citizenship.
Turkish lira has dropped by 30% since last year because of the tariffs imposed by US. Although it has recently recovered slightly due to President Erdogan decisions about central bank governor.
There are six below investment categories for immediate citizenship in Turkey
Real Estate: USD 250,000

Capital Investment: USD 500,000

Employment: who employ at least 50 employees

Bank deposit: USD 500,000

Debt Instruments: USD 500,000

Real Estate Fund: USD 500,000
The majority of the Turkish CBI investors are from Middle East specifically from Iran. Only few Chinese investors have invested under the investor citizenship scheme.
| | | | |
| --- | --- | --- | --- |
| Iran | 253 | Azerbaijan | 15 |
| Iraq | 143 | United States | 6 |
| Yemen | 97 | Russia | 4 |
| Afghanistan | 94 | Canada | 4 |
| Syria | 59 | Italy | 4 |
| Palestine | 58 | Ukraine | 2 |
| Jordan | 57 | United Kingdom | 2 |
| Egypt | 45 | Australia | 1 |
| China | 21 | Greece | 1 |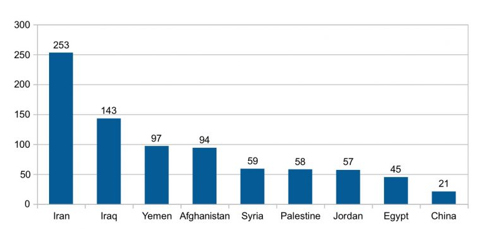 The Ministry of Interior announced the processing time for background and security checks takes about 5 months, which the reason for backlog of pending applications.
Here is the breakdown of investors by country for the Turkish citizenship by investment scheme who have invested in the country.
Turkey has declared that the rules have eased for CBI , making it a more efficient and faster program. Since May 2019, the residence permit and citizenship applications can be submitted together at private/common offices. Besides, new special joint offices have been established in Ankara and Istanbul to provide faster service to CBI applicants.
Turkey is a unique CBI country with a $2 trillion dollar economy, which makes it an outstanding trading hub of Asia and Europe. Turkey locates over 95% in Asia, while 5% in Europe. The economic specialists predict its GDP to reach $3 trillion by 2023.  The country is also the 17th largest economy in the world.
For more information, please contact one of our advisors in UAE, Denmark or Canada, and we will do our outmost to guide you through your Investment and Turkey Citizenship process.
Suggested Articles
Why Turkish citizenship is attractive for investors?
Turkey Citizenship by Investment, Favourite Program for the Iranians
Incredible Approvals in Turkey's CIP, Nearly 10,000 in Only One Year!