UAE Citizenship Is a New Option Among 2nd Passport Programs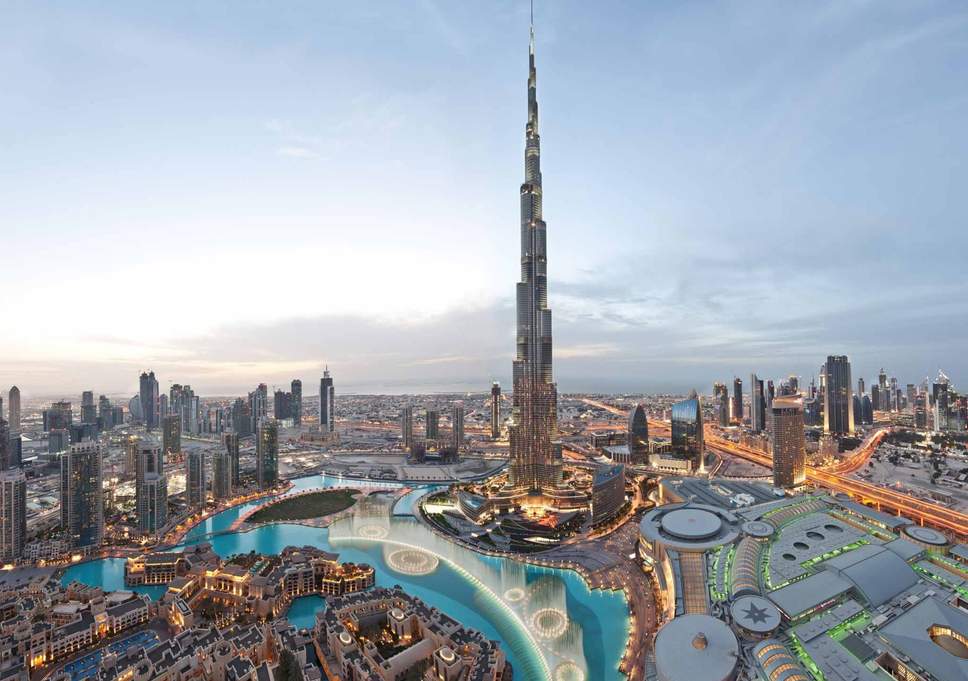 The UAE has been improving in every aspect that most people have heard about it at least once. As a matter of fact, investors around the world acknowledge that making an investment in this country can be a life-changing and positive decision.
The reasons behind the attractiveness of the UAE among the global expats, are including its advanced economy, financial stability, cultural diversity, safe environment, and favorable income tax jurisdiction.
In last few decades it has been extremely difficult to receive UAE citizenship and naturalization. But the good news is that the government has decided to change its policy and open its doors towards specific professions.
In case you meet specific criteria of the new program, you can build the future of yourself and your family in the paradise of Middle East that everyone dreams of.
How UAE policy has been changing recently
Citizenship was generally only available to the wives and children of Emirati men. The children of Emirati women who had married a non-local have no automatic right to citizenship and gaining it could take years.
Such strict rules are common in the Arab states of the Persian Gulf, and there has been a lot of protests with the aim of loosening the rules.
At the moment, there are two options in order to immigrate to the UAE. The first option is to receive UAE residency through 10-year golden visa program which has been introduced in November 2020. Last week, the UAE government initiated a new citizenship law. As the new policy has been introducing, UAE offers its citizenship to either skillful or rich foreigners. If you are an investor or a person with in-demand skills, the government will hand out your Emirati passport, which is ranked as one of the most powerful passports in the world.
The UAE government declared in its statement that through its new policy, UAE citizenship offers a wide range of benefits including the right to establish or own commercial companies and properties and the right to start economic activities. The people receiving their citizenship under this new regulation will have access to the generous public welfare system which provides free education, healthcare, housing loans and much more.
Why is the government changing the laws?
The major policy shift is aimed at attracting talent to the UAE in a way that will boost growth. Foreign residents make most of the UAE's population and for decades have been a mainstay of its economy. The UAE comprises seven main parts, including Dubai and Abu Dhabi.
One of the first effects of this policy on the UAE economy will be that foreigners now would choose to undertake greater investment in their businesses, real estate, and long-term investments in the UAE knowing they do not have to finally leave.
Who are eligible to obtain Emirati Citizenship?
Considering that there's a growing array of R&D activities at the UAE universities, it can be conducted that the government is investing in building a brighter future for its country.
Dubai ruler, Sheikh Mohammad twitted last week "We adopted law amendments that allow granting the UAE citizenship to investors, specialized talents & professionals including scientists, doctors, engineers, artists, authors and their families. The new directives aim to attract talents that contribute to our development journey."
According to his tweet, the list of eligible people for the UAE citizenship follow:
Investors
Specialists
Scientists
Doctors
Inventors
Individuals with creative talents
It is worth noting that each of the groups mentioned above must have special attributes to be qualified for the citizenship. As an example, not every investor can apply for UAE passport.
Here we tend to discuss in-demand attributes of each group.
Investors will need to own a property in the UAE.
Doctors and other medical specialists must be focused on a scientific and in demand discipline in the UAE.
Scientists are required to be actively involved in research and have at least 10 years' experience of conducting research in a specific field.
Inventors must have obtained one or more patents for their creations.
Creative talents should create something new in the culture and art fields and have won proven international awards.
The truth is that, the number of people who will be able to claim citizenship, is unclear but if you have the conditions mentioned above, you can start thinking about continuing your career in one of the most developed countries in the world!
Further details about the UAE citizenship criteria are yet to be announced. For more information on this topic, please follow our future posts.
If you want to get more information about the countries offering second citizenship, please contact one of our experienced consultants in UAE, Denmark or Canada, and we will do our utmost to guide you through your citizenship process.
Please feel free to relay your comment below, if you have any questions.