What You Need to Know About Dominican Passport!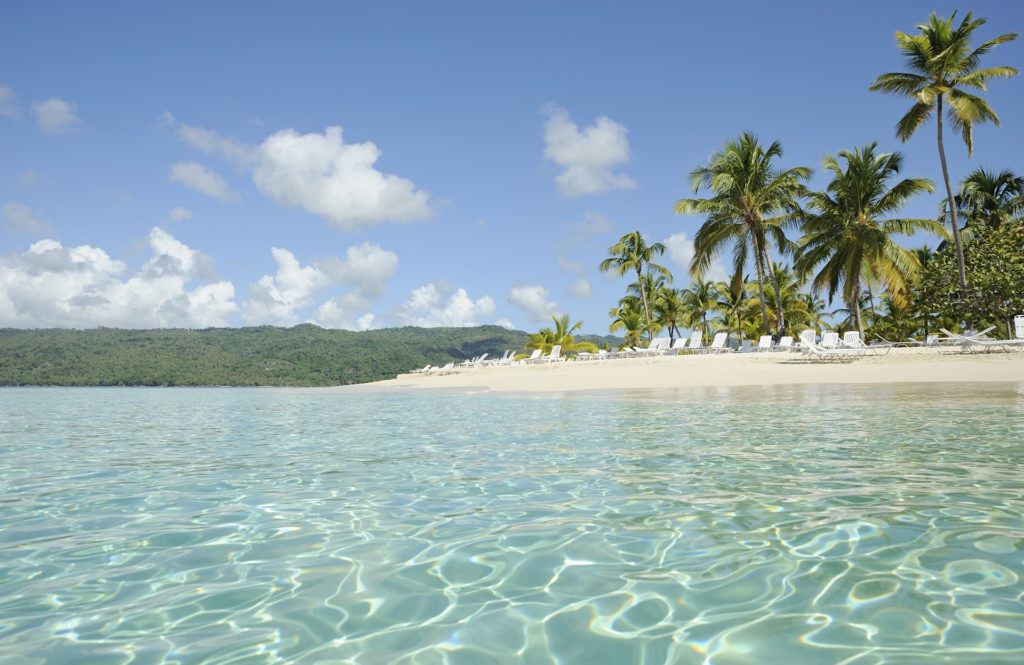 Second passport is not exclusively for capitalists with ten-figure bank accounts! You do not need a luxury yacht or private jet either! It is certainly for investors who want to detach from restrictions in their home country and are looking for life-changing benefits.
Are you looking for a second citizenship program which is fairly attainable? Well, Dominica Citizenship by investment scheme demands lower initial outlay than many other programs.
Reasons to Obtain Caribbean Passport
Investors choose Dominica Passport for many different reasons the most important of which are:
Dominican citizenship is a permanent lifetime guarantee,
It is a safe and secure place for the family,
There is no need to undertake an interview,
Dominica is called a nature isle of the Caribbean, and is developing eco-tourism,
This beautiful island is a vacation spot for many nature lovers each year,
Dominica is becoming a major international financial hub with the large sectors such as offshore banking and payment processing companies,
It has a good air connection to Europe and North America,
Dependents of the investor including spouse, children (below 30) and parents (over 55) can apply for their Dominican passports as well,
Dominica's Passport opens doors to stress-free global travel to over 120 countries including United Kingdom, Russia, Hong Kong and the European Schengen States,
The whole process may take only 6 months.
Dominica's citizenship by investment program is one of the most affordable in the world. It is sought-after among investors who want to distance themselves from political, financial and social instability in their home country.
Choose one of the below options to achieve Dominica Passport:
Option 1 – Non Refundable Economic Diversification Fund (EDF)
The donation may vary according to the number of the family members accompanying the main applicant. For a Single Investor, it will cost USD 100,000 + additional governmental or processing expenses.
Option 2 – Real Estate Investment
Purchasing an authorized real estate to the minimum value of USD 200,000 and keep it for 4 years+ additional governmental or processing expenses.
Although Dominica Investment program has several amendments in 2020, Dominica Passport for Iranians is still achievable if they have lived abroad for a certain period of time.
If you are feeling trapped in a country with poor international relation that has harmed you, your family and your business, you have to take more constructive steps towards a reliable, powerful and effective policy. Second citizenship is a real turning point.
For more information, please contact one of our advisors in UAE, Denmark or Canada, and we will do our utmost to guide you through your Dominica Citizenship by Investment process.
Do not hesitate to comment below, if you have any question or experience in this regard.