Available Options Leading to UAE Residency and Citizenship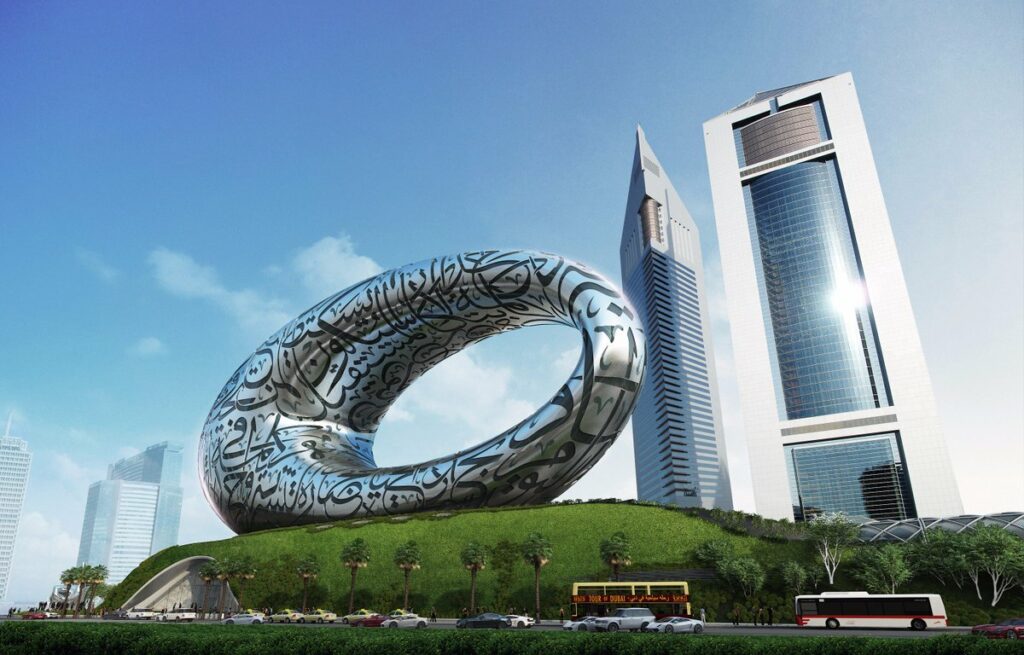 In spite of ranking as 5th among the most difficult passports to receive, the UAE has remained a very attractive prospect for global expats in recent years. Many people would like to go to the Emirates for different sorts of reasons such as economic, financial and lifestyle.
The new citizenship law could add an additional attraction. The UAE popularity lies in its developed economy, strong infrastructures and advanced educational sector.
The UAE government brought in some changes following an order from Sheikh Mohammed, with the aim of attracting and retaining intelligent, specialist individuals, who would enrich UAE society and help progress the country's development.
New UAE citizenship laws
Previously, citizenship was generally only granted to wives of Emiratis and the children of Emirati fathers. The children of Emirati mothers, married to non-Emiratis, are not automatically granted citizenship and must apply instead. The process of naturalizing the children of Emirati mothers can sometimes take years.
Citizenship is always difficult to obtain in the Gulf states and is not traditionally offered to foreigners.
Non-Emiratis can obtain Emirati citizenship for the first time in 2021!
These new laws allow applicants keep their original nationality while enabling them to become dual citizens.
This special law is for either individuals with in-demand skills or rich people. Generally, seven different categories of people are eligible to receive UAE citizenship under this new regulation, including:
Doctors
Specialists
Scientists
Talented people
Intellectuals
Creative Artists
Investors
Each group mentioned above, must have specific attributes so that they can gain Emirati citizenship. For example, investors must own a property in UAE or doctors and specialists must be specialists in a unique scientific field or one that is considered high-priority by the Emirates. The individual must have conducted significant studies and research. They also must have no less than 10 years' experience in addition to membership to prestigious groups and organizations in their field.
The UAE citizenship offers a wide range of benefits including the right to establish or own commercial companies and properties and the right to start economic activities.
Further details about the UAE citizenship criteria are yet to be announced. For more information on this topic, please follow our future posts.
Options to gain UAE Residency
The UAE government proposed the long-term visa program in 2018 for the first time, and in 2019, the golden visa scheme was launched in UAE. Foreign investors, entrepreneurs, senior executives, scientists, and elite students were given priority for this type of visa. It no longer requires a UAE sponsor. Under this program 10-year renewable visas will be issued to approved individuals and occupations.
Two groups are eligible to receive the country's 10-year golden visa:
Investors
They must invest at least AED 10 million in UAE.
Talented individuals
This refers to talented specialists and researchers in science such as inventors, scientists, doctors, as well as creative people in the field of culture and art. The spouse and children can be included in application of this visa. Providing a valid employment contract in a specialized field of a priority in the UAE is a MUST.
The five-year retirement visa allows UAE residents older than 55 to live in the Emirates, in case they meet certain criteria.
Applicants must have valid UAE health insurance and meet one of these three requirements:
Earn a monthly income of 20,000 AED,
Have 1 million AED in cash savings,
Own 2 million AED property in Dubai.
Dubai has introduced a new program that will allow overseas remote working professionals to obtain a one-year visa and live in the Emirate while continuing to serve their offshore employers. One of the eligibility criteria is to provide a proof of employment from current employer with a one-year contract, and a minimum monthly salary of $5,000.
If you want to get more information about the countries offering second citizenship, please contact one of our experienced consultants in UAE, Denmark or Canada, and we will do our utmost to guide you through your citizenship process.
Please feel free to relay your comment below, if you have any questions.