Breaking News: Suspension of Cyprus Citizenship Program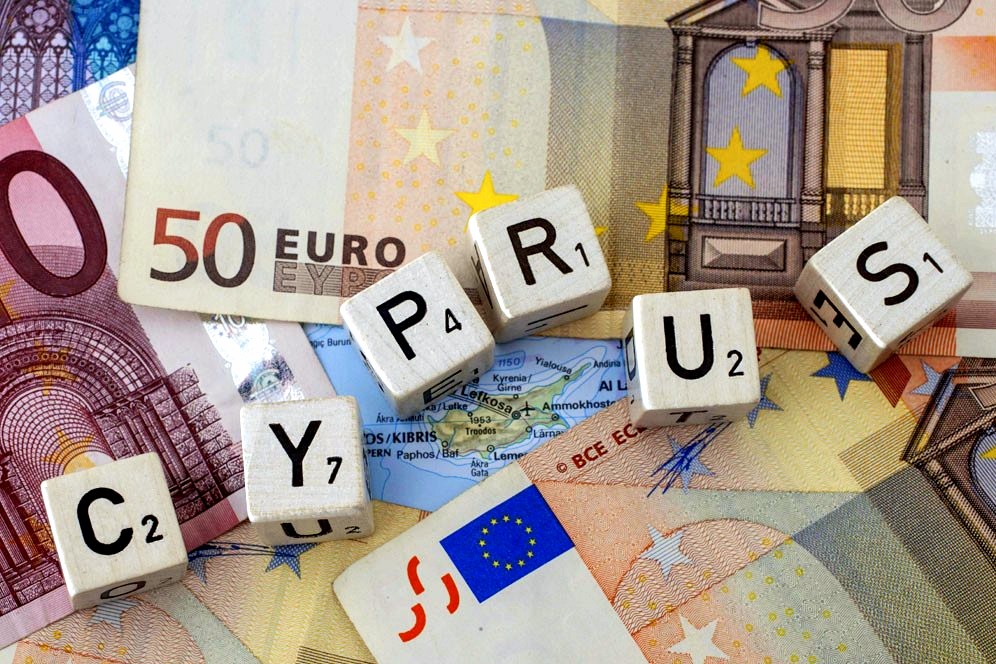 Only two weeks remain till the suspension of the popular Cyprus citizenship by investment program.
The news was published by the government yesterday, and now everyone is talking about it.
Although there is little time left to file your application, you can still apply for a European passport if you have all your documents ready. We can send your application in the remaining.
Two Investment Programs in Cyprus
Cyprus currently offers two attractive investment programs for interested investors:
Cyprus joined the European Union in 2004 and has a growing economy; moreover, it offers investment schemes to non-European investors. Therefore, many investors from the Middle East and Asia are interested in receiving a European passport from this developing and beautiful island.
Although one can be optimistic that the Cypriot government will introduce an alternative program soon, if you think about your business development and long-term prosperity and profitability, you can consider other citizenship programs as well.
Which countries offer citizenship programs through investment?
Few countries offer programs for obtaining a passport through investment. Of course, each has its specific requirements, while the facilities given to the investor are diverse. Here are some of the top programs in terms of popularity among investors:
Caribbean CBI Programs
Getting citizenship from Caribbean countries is popular. These countries are small islands near America and have good relations with the region's top powers, including the United States and Canada. These countries are among the first countries to offer citizenship programs.
European Citizenship Programs
If you want to know about other possibilities to obtain European citizenship besides the Cyprus Investment Program, the two major European passport issuing countries are:
As can be seen, the amount of investment is different in each country. Of course, each passports' strength, the level of welfare services received, and the investors' purpose is also varied. If you have decided to apply for second citizenship and you are unfamiliar with the process, all you need to do is contact our experienced consultants to get the necessary guidance to make the right choice. Planning, along with professional advice, will get you to your desired destination.
Take full advantage of these available opportunities!
For more information, please contact one of our advisors in UAE, Denmark or Canada, and we will do our utmost to guide you through your investment process of obtaining your Second Citizenship by Investment.
If you have any questions about Residency by Investment Process, please feel free to relay your comment below.