Canada, a Wise Choice to Expand Business and Live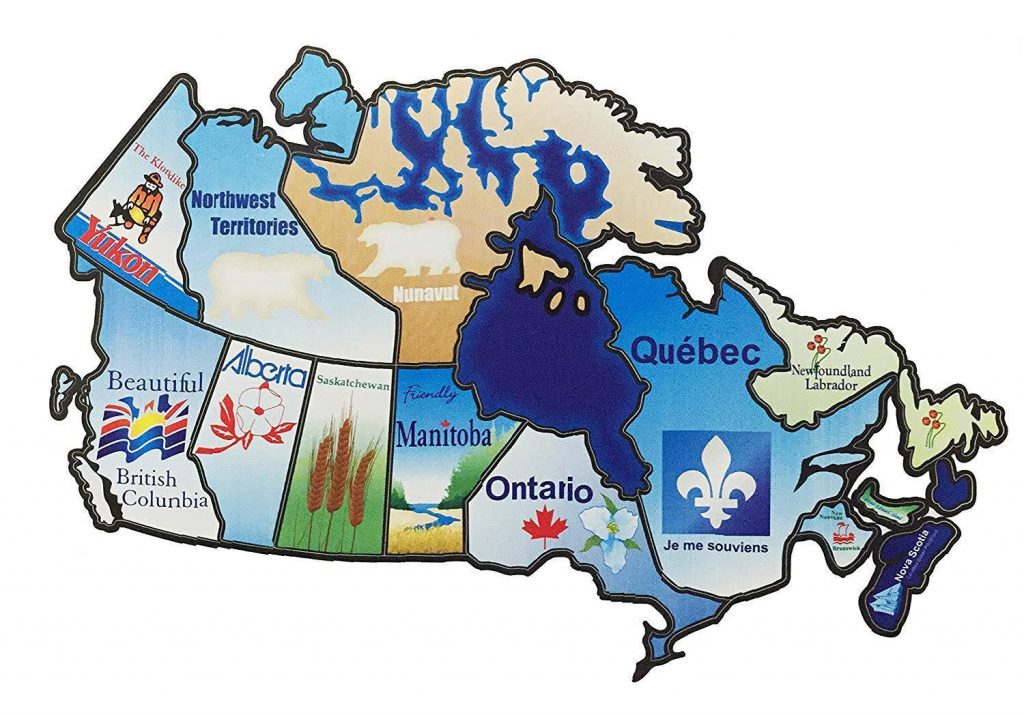 Investment is not just the matter of profit but building the future and expanding the business. As an investor, you will have the greatest chance of success if you consider moving to another country. If you are an individual with a successful business experience, you will be definitely looking for a more stable, dynamic and safer business environment. Why not Canada?!
Canada is a central hub for global trade. Its air transport infrastructure is one of the best in the world and the sea ports provide direct maritime access to Asia, Europe and South America. Considering efficient transportation network and economic international agreements, it has a great access to a huge market of over 1.5 billion consumers. Meanwhile, Canada has been selected several times among the top 10 ideal investment destinations, specifically to establish or develop the business. There's no better place to invest!
Canada Immigration Programs
Canada is a vast country with significant cultural differences. The government has developed various immigration programs to help the country economic growth, including Provincial Nominee Program, Business Immigration, Start-up Visa, Family Sponsorship, Federal Skilled Worker and Quebec Skilled Worker. Each province and territory has its own "streams" and requirements and may target certain groups:
Students
business people
skilled workers
semi-skilled workers
To be nominated by a province or territory, you must meet the criteria of each province, therefor, you should first choose your destination, and then verify the qualifications. Canada is composed of ten provinces and three territories as following:
Alberta
British Columbia
Manitoba
New Brunswick
Newfoundland and Labrador
Nova Scotia
Ontario
Prince Edward Island
Quebec
Saskatchewan
Northwest Territories
Yukon
Nunavut
Note that Vancouver, Toronto, Ottawa and Montréal have been ranked among the top 25 most liveable destinations in world-class cities ranking. Canada provides a combination of low business costs and low tax rates, government support for R&D and a talented workforce in order to support business.
Not every province or territory has a PNP, but most do. If you want to know how to choose the best PNP which suits your needs, you can follow our weblog. We will introduce the Canadian Provincial Nominee Programs within several posts and you can find out which stream within your chosen PNP is best for you.
If you wish to acquire Canadian Residency or you plan to immigrate to Canada through provincial nominee program (PNP), we would respectfully suggest you to contact one of our advisors in UAE, Iran, Denmark or Canada, and we will do our outmost to guide you through your Canadian Residence process and find you the best option out of all PNP streams.
Please feel free to relay your comments if you have any questions about Canada PNP.
Suggested Articles
Saskatchewan Provincial Nominee Program
Quebec Immigrant Investor Program, Suspended Till Summer 2020
Alberta PNP, targets Agribusiness Managers
Canada, a Wise Choice to Expand Business and Live
Canada Start-up Visa for Innovative Entrepreneurs
What are the best Canadian cities to study?