Canadian Visa for Entrepreneurs and Business Owners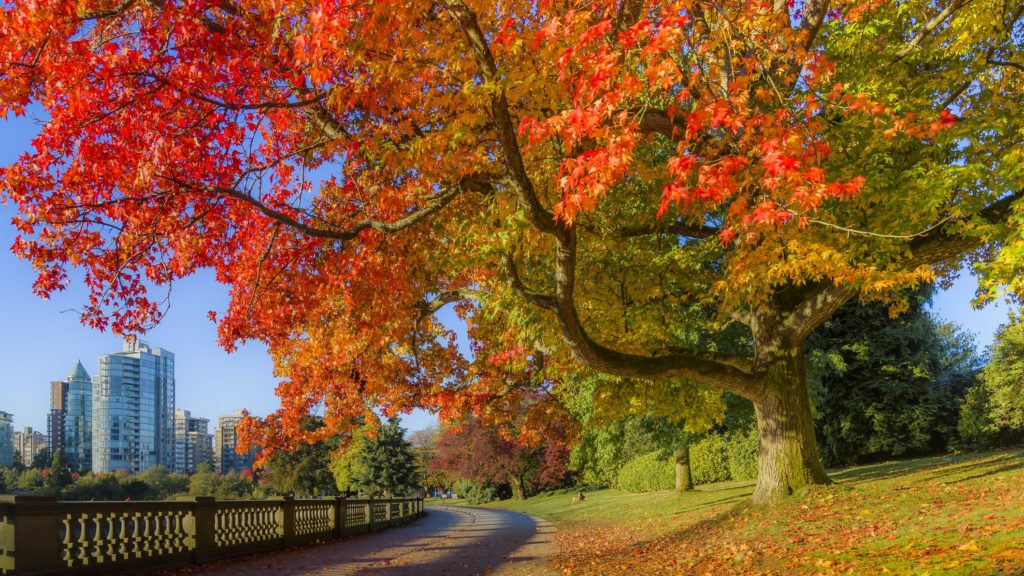 Investors are people with countless business ideas who are always looking to invest in profitable areas. Many investors are in touch with strong European and American business partners and clients. They tend to export their products or services to the United States and Europe without worries, while not all countries support these trade exchanges and economic expansion.
Now consider a vast country with first-class facilities, robust technological infrastructure, and administrative and financial laws that provide plenty of support and encouragement for creative entrepreneurs, managers, and investors to thrive alongside their economies. If you are one of these people, Canada is looking for you!
What are the options to invest in Canada?
Canada offers various investment and business immigration programs for businessmen, including startup visa, self-employment visa, and entrepreneurial visa. These programs' goal is to benefit from the talent, experience, and creativity of successful entrepreneurs and qualified managers. The Canadian Provincial Business Immigration Program is looking for people who are successful in their business.
If you are a natural-born entrepreneur, Canada is proud to be your host!
A start-up visa allows you to invest in a business or set up a business in Canada. First, you need to prepare a detailed business plan and describe how you would like to invest and succeed in that business.
Considering the businessmen conditions, the entrepreneur visa is achievable from among the various available provincial options. The Alberta Provincial Program, for example, is ideal for agricultural entrepreneurs. The Ontario Provincial Program is looking for investors interested in buying or establishing a business in the province. The British Columbia Provincial Program is for active entrepreneurs who have the financial resources and capital to start an approved business in the province or to grow an existing business.
To know which program is suitable for your current situation, you can get the necessary information from our Farsi-speaking consultants with just one call and choose the right program with the guidance of experienced experts of Cross Border Freedom Company.
Why immigrate to Canada?
Canada is a country that has many attractions for all immigrants. Students benefit from the country's top universities. The skilled workforce is hired in multinational corporations with adequate amenities, and investors will benefit most from the diversity of business and government support.
It is worth noting that Canada is always on top of the list of countries with ease of starting a business. Canada has a great variety of businesses, a strong economy, and modern transportation infrastructure and technology.
According to the latest poll conducted by the prestigious Gallup magazine, Canada has been selected as the top country in immigrant reception. The survey was conducted among 145 countries, and similar to the 2017 study, Canada and the United States are among the top countries that receiving immigrants.
Canada has one of the most active and thriving markets and jobs in the agriculture and food industries due to its vast geographical and climatic diversity. It is also rich in mineral resources.
Canadian universities rank high globally, and the quality of education in this country ranks first in the world.
For more information, you can contact one of our advisors in the UAE, Denmark, or Canada, and we will accompany you and your family to receive a Canadian business visa.
If you have any questions, experiences, or comments about the different ways to apply for a Canadian visa, please let us know in the comments section.