Portugal Residency Through Hotel Investment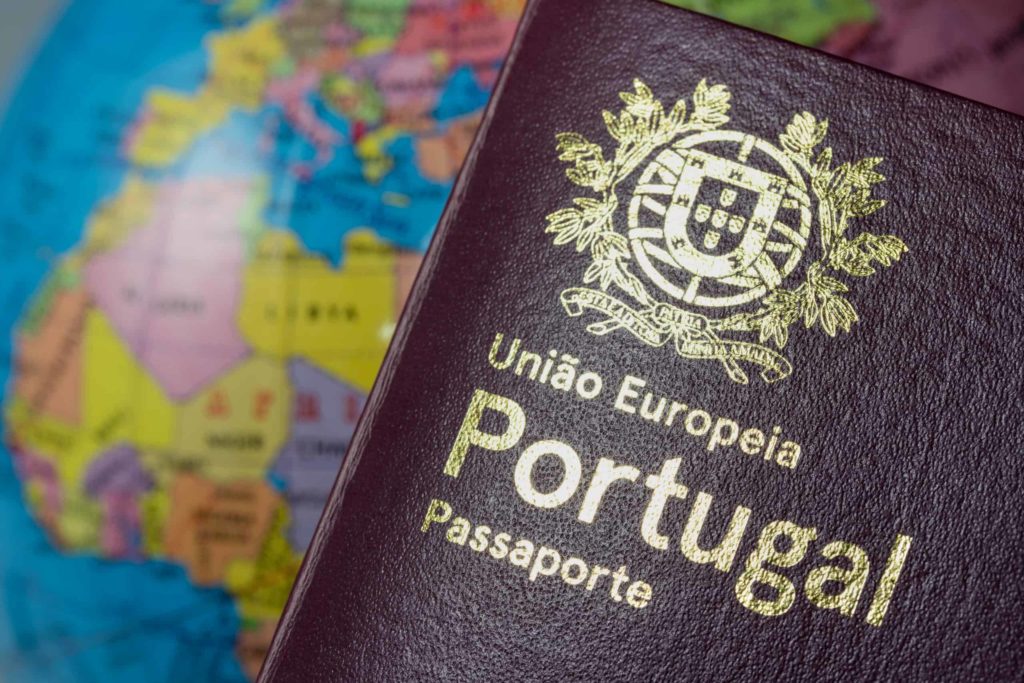 Welcome to the luxurious and pleasant world of residency acquisition through hotel investment in Portugal. The hotel investment option is an interesting option presented under Portugal golden visa program.
The Portugal golden visa program is a residency program presented by Portugal government. Through this program, non-European investors can become Portugal residents and enjoy its advantages.
The flexibility and charm of Portugal residency options (Golden Visa) owes a big part of its attraction to the hotel investment option as an investment sub-category. The enthusiastic investors are presented by the opportunity of investing in well-located and amazing hotels. They can also apply for profitable Portugal citizenship after 5 years of residency, enjoy both the benefits of Portugal citizenship and the beautiful beaches of this peaceful country.
Investment Options of Portugal Golden Visa Program
Option 1- Property Investment (Hotels included)
Option 2- Job Creation
Option 3- Capital Transfer
 The Hotel Investment Option
The Portugal hotel investment option, enables you to choose from a vaster range of opportunities. This attractive Portugal investment option presents investment options in different hotels operating under well-known brands with best locations and facilities with their affordable prices beginning from 280,000 euros. Depending on the projects, they are only open to limited numbers of invertors.
Investment in a Project in Evora City
This new hotel works under a famous international brand that its name is going to be officially announced soon. The eye-catching scenery, a modern and sophisticated atmosphere and the unique opportunity of investing in this hotel will be available only for 75 investors with only 280,000 euros investment amount.
Investment in a hotel project in Porto
The exceptional location of this hotel in Porto, the second largest city of Portugal, and being placed in the heart of its tourist zone added to its amazing facilities make an exclusive investment option. This project is open only to 32 investors with the investment amount of 350,000 euros.
Investment in a hotel project in central of Porto
If you are willing to invest in a different option, SÉ CATEDRAL Hotel is the best for you. The rehabilitation of this old building in the core of tourist zone of Porto is going build an exclusive boutique hotel. The investment in UNESCO heritage will host 68 investors with investment amount of 350,000 euros.
This beautiful country with its eye-catching sceneries and its world's first-class facilities is getting more and more reachable for interested applicants, thanks to its investor- friendly improvements made by the government. The vast and attractive hotel investment opportunities available in Portugal are not over yet. To get to know about more options check our investment opportunities in Portugal.
For more information, please contact one of our advisors in UAE, Denmark or Canada, and we will do our utmost to guide you through your investment process of obtaining Portugal residency and citizenship.
If you have any questions about Portugal residency and Portugal Citizenship Process, please feel free to relay your comment below.