Portugal Golden Visa Revision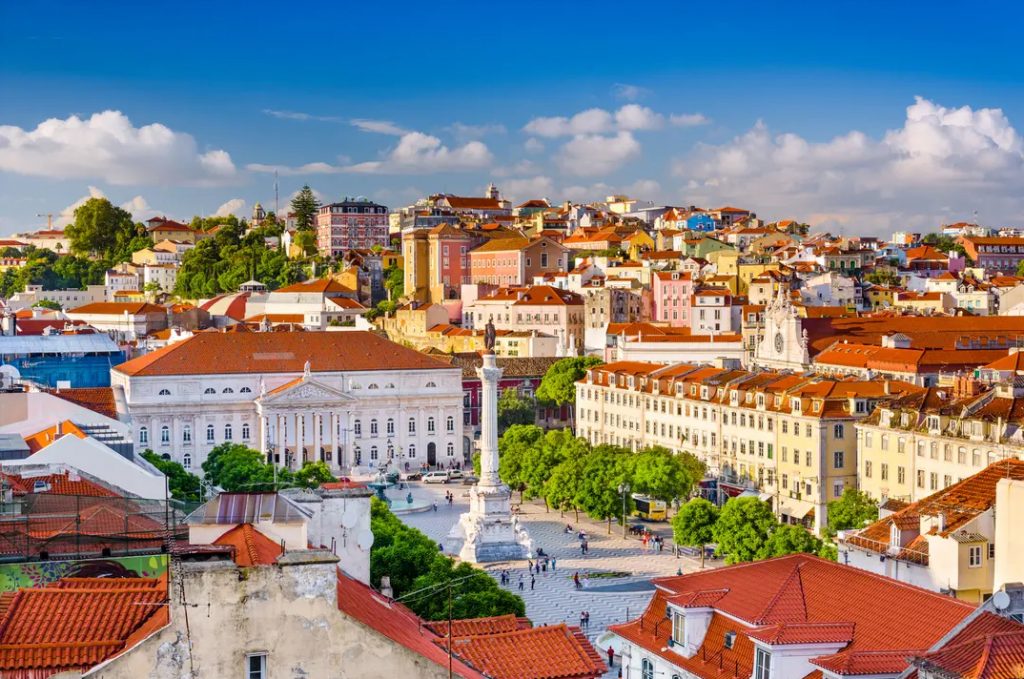 Portugal's government wants to transfer golden visa funds into non-real estate projects. The main concern is the housing costs. Nearly EUR 5 billion of investment has entered the country since 2012 under golden visa scheme, which is affecting property prices, especially in Lisbon and Porto, because nine out of ten participants choose the real estate investment option. Consequently, the country's housing prices are up 41%, since 2012.
Portugal's goals for Golden Visa revision
The government's intention is to revise the country's Golden Visa program in order to direct the program funds toward:
Economic promotion of less developed regions.
Public utility projects and urban rehabilitation,
Renovation of the current housing stock,
Job creation and decreasing unemployment,
Cultural heritage.
One alternative approach is mixed-use development-employment model as per the US EB-5 visa program, wherein investors accept to invest their money in regional development projects.
Portugal is working on another option as well, "Portugal Angel Visa" which offers investment in the research and development projects of the country.  Of course, it is not yet approved by the authorities. However, nowadays, Portugal Golden Visa is the most appealing residency option for the investors who are fascinated by Portugal's privileges.
Portugal Investment Options
Investment options for Portugal Golden Visa are following:
Option 1 – Property Investment:
An Investment on real estate properties in areas with more than 30 years construction time and less than 100 citizens per sq. km with a minimum value of 280,000 Euro,
An Investment on real estate properties with an construction time more than 30 years with a minimum value of 350,000 Euro,
An Investment on real estate properties with a minimum value of 500,000 Euro.
Option 2 – Creation of at least 10 permanent jobs in a new company in Portugal.
Option 3 – Capital Transfer:
An Investment of 1,000,000 Euro in a Portuguese bank in Portugal over a period of 5 years,
An Investment of 500,000 Euro in Portugal funds of venture capital,
Donation of 250,000 Euro in arts, Culture or Heritage into a Portuguese National Institution.
As you can see above, the golden visa applicants can qualify with lower amounts if they pick other investment options such as investing in renovation projects, older housing, cultural projects, or scientific research or by creating permanent jobs in the country.
The popularity of Portugal's residence by investment program is undeniable. Because it has tempting advantages not any investor would ignore including:
Visa free travel within all Schengen countries,
Allowed to live and work in Portugal,
Can establish a business in all Schengen countries,
Applying for Citizenship and getting the Portuguese passport after 5 years.
For more information, please contact one of our advisors in UAE, Denmark or Canada, and we will do our outmost to guide you through your Investment and Portugal Golden Visa process.
Please feel free to relay your comment below, if you have any questions about Portugal Residency and Citizenship.
Suggested Articles
Portugal Angel Visa = Fast and low-cost Investment towards EU Residency
Portugal Welcomes Startups, Start Your New Business in New Country
Portugal Golden Visa Raised Half a Billion Euros in 2019
Portugal Golden Visa Investment in Venture Capital Fund or Property
Portugal Golden Visa, Present EUR 470.5 million Investment in 2019