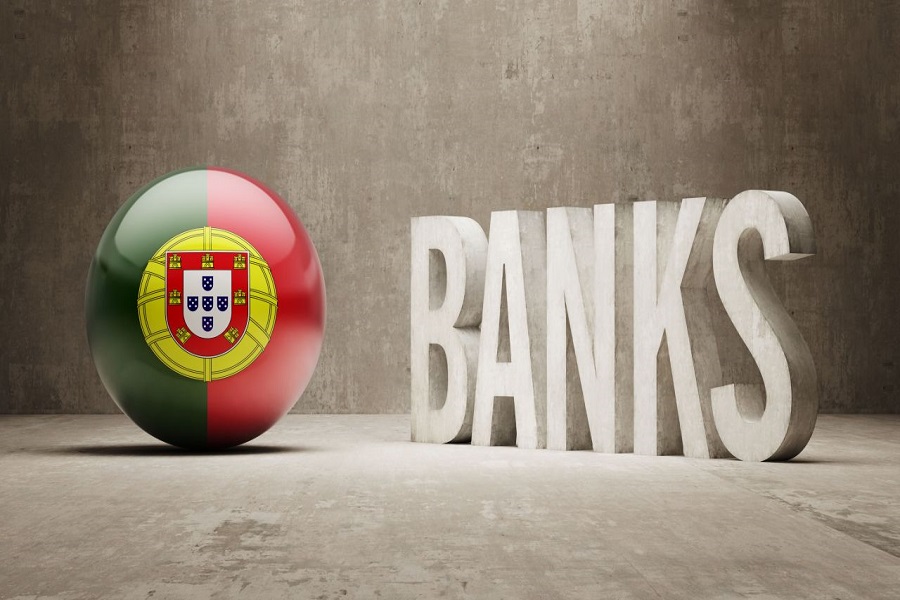 Portugal is among the countries which applicants can choose to obtain residency by investment through buying properties. People who are willing to invest in the real estate sector in this country will necessarily need to open an account in Portugal local banks. In addition, if you have plans to reside in Portugal, you have to open a bank account in banks of Portugal for paying bills, taxes, investing and watching over your financial transactions.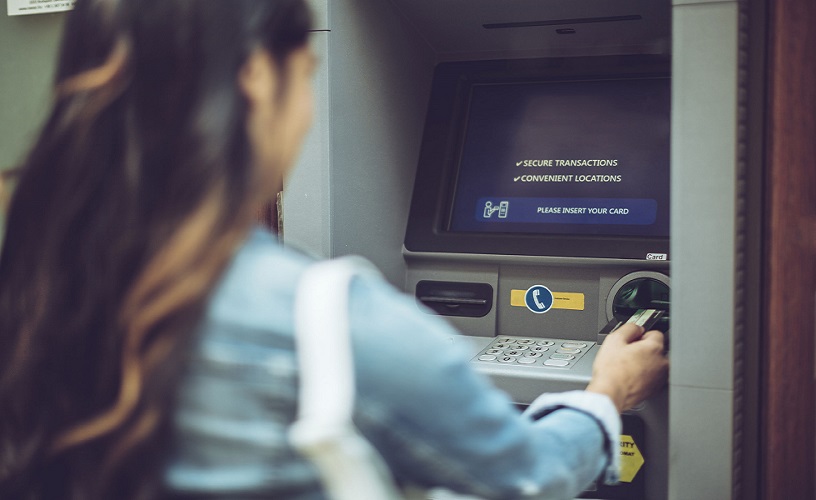 In Portugal, there are many ATMs, even in small cities, which are the easiest way to withdraw cash. Credit and debit cards also help people do their bank operations and pay at hotels, restaurants, petrol stations and shopping malls.
The point to keep in mind is that, when you exchange money using traveler checks, you will need to pay a small amount of commission, which is about 1% of the total amount. Interestingly, Thomas Cook's offices do not receive commission for their own checks, and American Express offices do not charge customers for any checks.
If you open a bank account in Portugal, we advise you to compare commission rates for money transfer to and from this country. Banks of Portugal commonly charge 0.5% commission for currency exchange, with a minimum charge of approximately 10 EURs. However, some banks do not charge any commission on transactions of less than 24 EURs, so it is worth checking with banks for details on their rates.
All customers are required to present a valid passport or ID card for financial transactions including opening an account, withdrawing money or exchanging currencies. In case you are going to exchange a large amount of money, notice your bank in advance to avoid any inconvenience. Many bank employees in Portugal speak English particularly at the foreign exchange counters. 
Working hours of banks in Portugal
Banks of Portugal are open from 8 a.m. until 3 p.m. on Mondays to Fridays. Almost all banks of Portugal are closed during weekends and national holidays.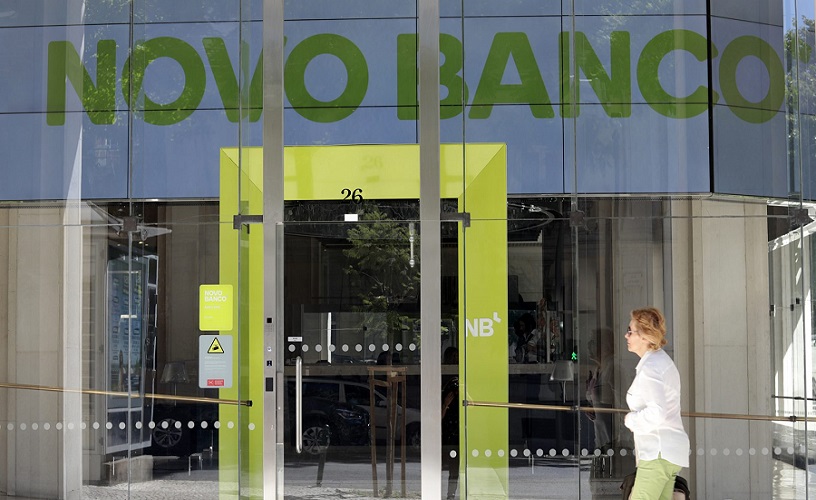 Major Banks of Portugal
In this section, we will introduce major banks of Portugal and their websites.
Sociedade Interbancaria de Servicos, S.A.
For more information, please contact one of our advisors in UAE, Denmark or Canada, and we will do our outmost to guide you through your Investment and Portugal Residency by Investment process.
Suggested Articles
Portugal Angel Visa = Fast and low-cost Investment towards EU Residency
Portugal Welcomes Startups, Start Your New Business in New Country
Portugal Golden Visa Raised Half a Billion Euros in 2019
Portugal Golden Visa Investment in Venture Capital Fund or Property
Portugal Golden Visa, Present EUR 470.5 million Investment in 2019