What are the best Canadian cities to study?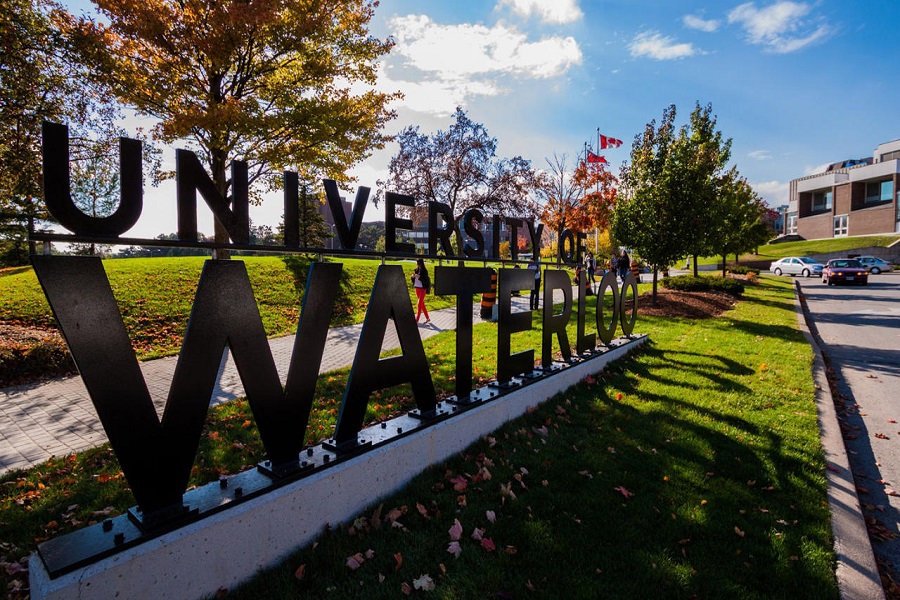 Many of us know that Canada is one of the best countries in the world to study, so it's good to know the best cities in Canada. We all want to live in a city that, in addition to its beauty and security, has warm, and culturally rich people, while living expenses are appropriate. Even for some people, a city with diverse adventures and entertainment is an ideal place to live. If you are migrating to Canada to study, it is better to choose where to spend your free time, in addition to studying.
To help you find the best Canadian city to study, here are some of the best Canadian cities. Canada is a country that you will not regret if you choose a city to stay, but in any case, some cities have more advantages comparing to the others.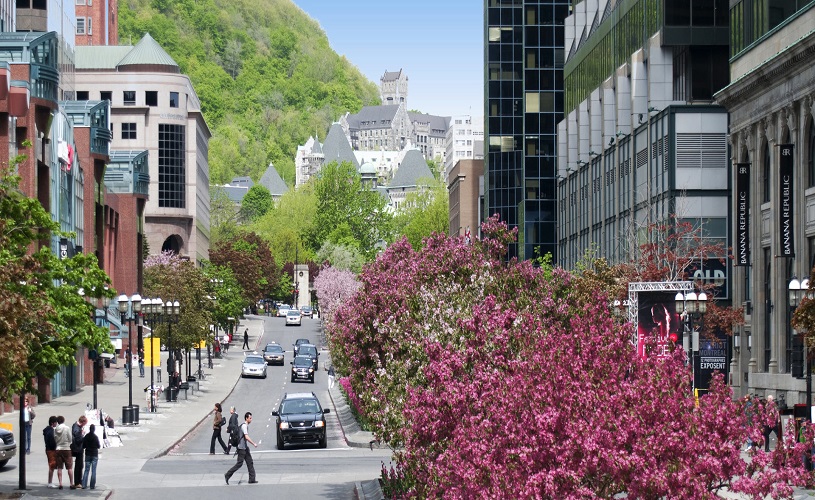 Montreal
Montreal, Canada's second-largest city, is one of the best cities in the country to study, house of McGill University, one of the best universities in Canada. This city is the destination for people from all over the world, and this multicultural environment attracts many international students. In addition to being the Canadian Trade and Economy Center, the city also has a reputation for academic education. One of the most important features of Montreal that distinguishes it from other cities is its efficient public transport system; 200 bus, subway and train lines make it easy, convenient and affordable for people to move in Montreal.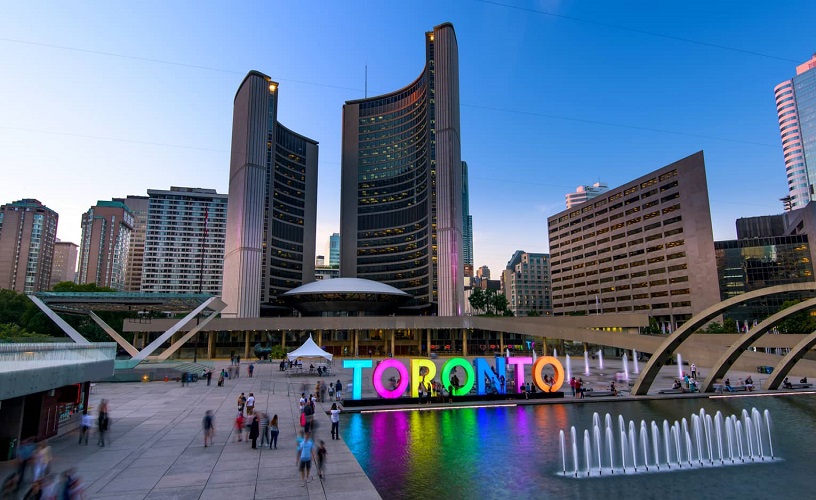 Toronto
Toronto, one of Canada's most advanced cities, is one of the best cities in Canada to study for its economic growth and job opportunities. People from different countries have immigrated to this city, that's why the most diverse cultural background is seen in Toronto. One of the best universities in the world, the University of Toronto attracts many international students each year. Toronto has fantastic cuisine, attractive art and fashion, monuments and creative people.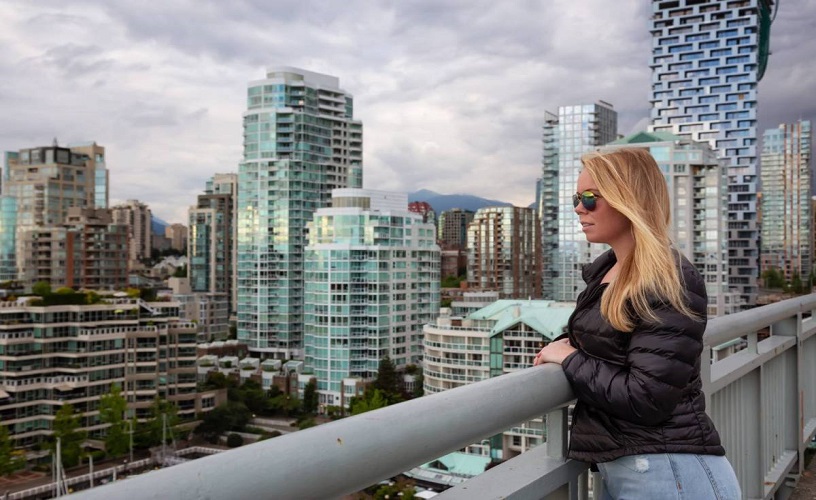 Vancouver
Vancouver is one of the best Canadian cities to study, with the largest diversity of languages in the world; most of Vancouver's population consist of people speaking non-English languages. In addition to this, the growth of industries such as software production, biotechnology, astronomy, animation and … in this city attracts international students. There are several universities in Vancouver, where the University of British Columbia is the best.
In addition to the above, if you are looking for more fun and excitement, Vancouver is one of the best options for you; adventures such as skiing, attracts tourists from all over the world to the city.
Undeniably, cultural activities such as theater and music in this city will keep the artist inside you alive.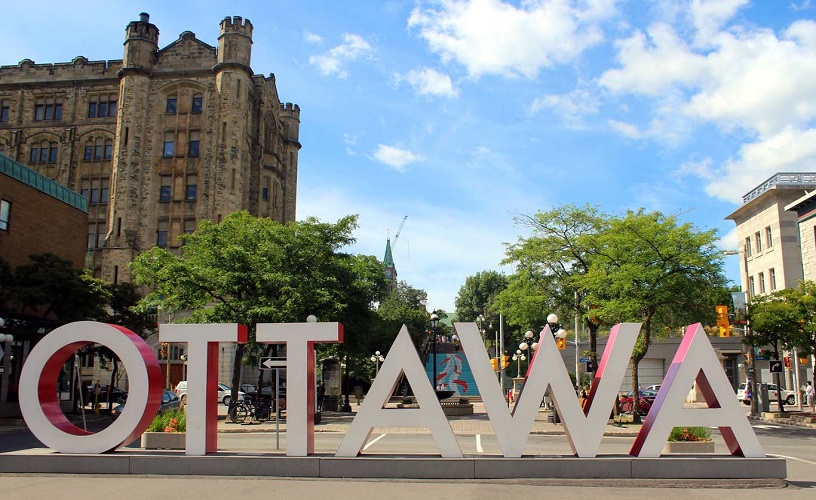 Ottawa
Ottawa, the capital of Canada, has high standards of living, which attracts students from all over the world. Research in all areas of science in Ottawa has brought many innovations and discoveries in the city, and Ottawa University is one of the best universities in the city. Ottawa is a multilingual and multi-national city, whose people speak different languages, especially English and French.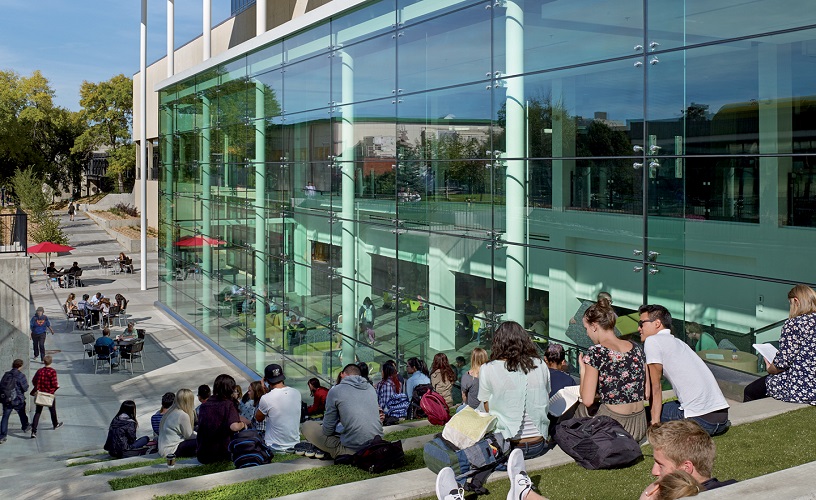 Alberta
Alberta is one of the best Canadian cities to study. It has rivers, outdoor areas and beautiful architecture in terms of entertainment. Students are employed in this city and can even buy a property at an early age because housing prices and tax rates in Alberta are low. Alberta Universities are well-known in the world, and the quality of education is high. Alberta University is one of the best universities in the city.
For more information, please contact one of our advisors in UAE, Denmark or Canada, and we will do our outmost to guide you through your Canada Student Visa process.
Suggested Articles
Saskatchewan Provincial Nominee Program
Quebec Immigrant Investor Program, Suspended Till Summer 2020
Alberta PNP, targets Agribusiness Managers
Canada, a Wise Choice to Expand Business and Live
Canada Start-up Visa for Innovative Entrepreneurs
What are the best Canadian cities to study?