Yukon Provincial Nominee Program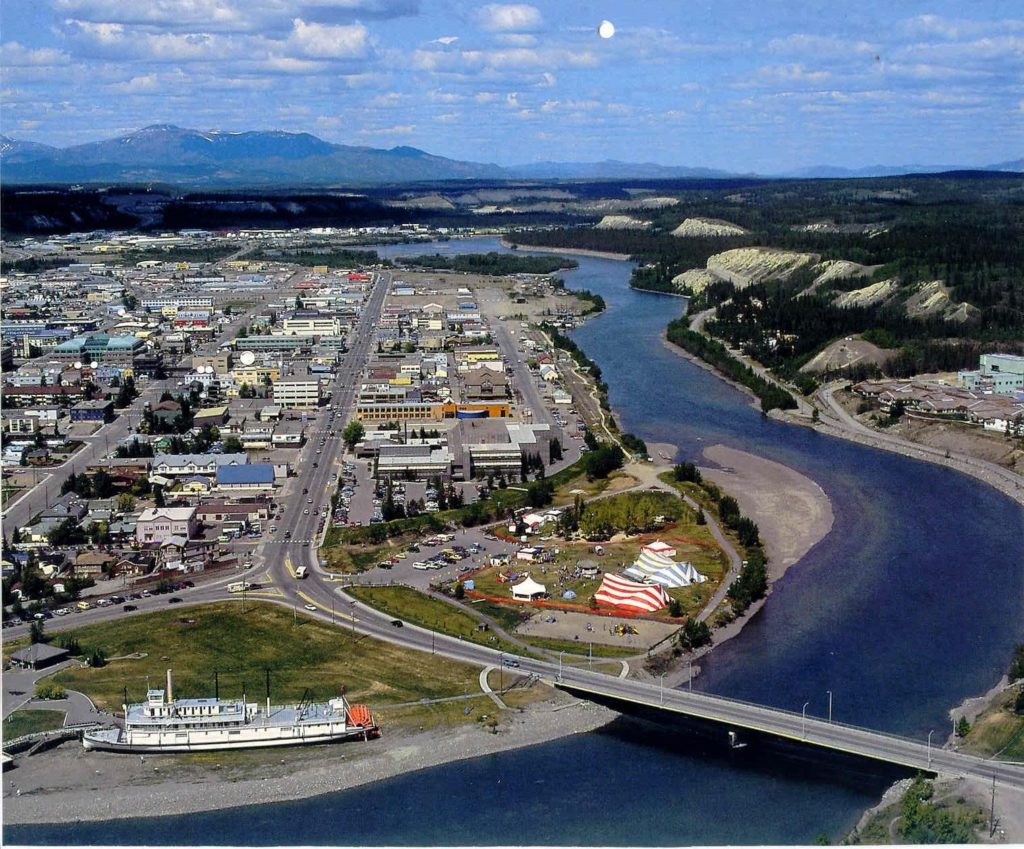 Canada has always been a great supporter of foreign skilled workers and active investors. The reason is that it is a vast land full of natural treasures to explore, it is a dynamic technology hub for specialists, and an undeniable promoter of limitless scientific researches.
Following our previous posts about Canada provincial nominee programs, including Alberta, Saskatchewan and British Columbia, we would like to share some information about Yukon in this post.
How to immigrate to Yukon
Yukon is located in the northwest of Canada, on the border with Alaska and owns an excellent geological potential to invest in. Mining has been Yukon's most important industry. Yukon rivers provide abundant opportunities for hydroelectric power generation. Thanks to most of Yukon still being unspoiled wilderness, tourism plays an important part of the economy.
The Government of Yukon offers two provincial streams to encourage foreign skilled workers and business owners to move to Yukon.
Foreign Skilled Workers – Yukon business owners can apply to the Yukon Nominee Program to hire foreign workers when their business can't fill a permanent full-time job with a Canadian or permanent resident.
Foreign Entrepreneurs – This opportunity is for foreign entrepreneurs to apply to run their own business in Yukon.
What are the requirements to run business in Yukon?
Foreign business owners and entrepreneurs can apply to run their business if they meet the following personal and business eligibility requirements.
Personal eligibility
Obtain a score of at least 65 points on the assessment grid.
Have at least a high school education. If the business demands more education, they must also provide proof of necessary credentials.
Have at least 3 years of entrepreneurial or business management experience;
Have at least 5 years work experience that is relevant to their business;
Not be a refugee or have an active request for refugee status with the Government of Canada;
Have never been denied immigration by the Government of Canada;
Have no active applications for any other provincial or territorial nominee program;
Have a net worth of at least $500,000 CAD. The applicant must also have documentation and verification by a Yukon accounting firm that they obtained it through legal means;
Have a minimum of $300,000 in liquid assets. This includes things like cash and bonds. They should also have documentation and verification by a Yukon accounting firm that they obtained it through legal means;
Intend to permanently live in Yukon;
Agree to live in Yukon with dependents, if applicable, while managing and investing in their own business in Yukon.
Hold a position within their business of National Occupational Classification (NOC) 0 or A.
Have not yet purchased or started your business in Yukon at the time of your application to the program.
Show how you will invest at least $300,000 in capital investments for the business in the first 2 years.
– This does not include any capital investments made before your acceptance into the Yukon Business Nominee Program.
– Capital investments include purchases such as property or equipment. It does not include purchases such as a house and vehicles.
Business eligibility
Applicant's proposed business must:
be a new business or a purchase of an existing Yukon business,
be managed by the applicant,
not be a passive investment,
belong to any one of the following strategic sectors:
– Forestry
– Energy
– Agriculture
– Manufacturing
– Information technology
– Cultural industries
– Value-added processing
– Mining or mineral development
– Film and video production
– Tourism products, attractions, services and facilities
How to apply as a foreign entrepreneur in Yukon?
Below steps must be taken before an applicant is able to run their business in Yukon.
Steps to apply
Completion of the application.
Submission of the application – original, signed copies are required.
They will contact the entrepreneur within 8 to 10 weeks of receiving the application.
Selected candidates will submit their documents.
If documents are accepted, they will be invited to do an in-person interview in Yukon.
After the interview, the applicant and his business proposal will be assessed.
After approval, a 2-year work permit from the federal government will be issued.
If you wish to live in a highly-developed society and enjoy doing business in a professional environment and a top-ranked market, please contact one of our advisers in UAE, Denmark or Canada, and we will do our utmost to guide you through your Canadian immigration by investment process.
Please feel free to relay your comments below if you have any questions about Canadian residency or provincial nominee programs.