Amazing Cyprus CBI Program Statistics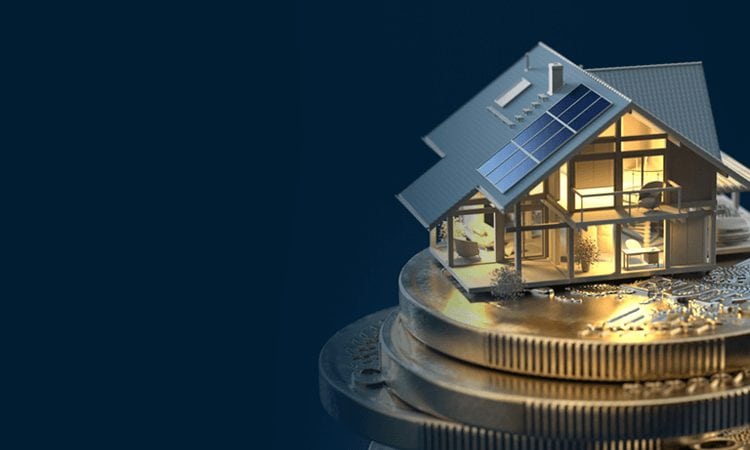 If you are interested to know more about the Cyprus CBI program, please follow this post to see amazing CBI statistics.
Before we start to talk about the numbers, we would like to remind you the key factors that make Cyprus a unique investment destination which will guarantee your money safety:
The stable tax system,

Safe country with high quality standard of living,

Highly specialized human resources,

The reliable rules and legislative framework,

Free trade opportunities between 28 EU countries.
Visa – Free travel to over 160 countries including Canada.
These benefits have attracted many investors towards this Mediterranean island.
We start to take a look at the number of passports being issued from 2014 to 2017 to investors and their dependents through Cyprus CBI program. Following the statistics, there has been a 135%-growth.
These figures indicate the interest of investors in this investment program. Cyprus had received 521 applications for citizenship by investment, in the first seven months of 2018. Therefore, it is estimated that the passport numbers may reach the country's annual maximum of 700 main applicants in 2018.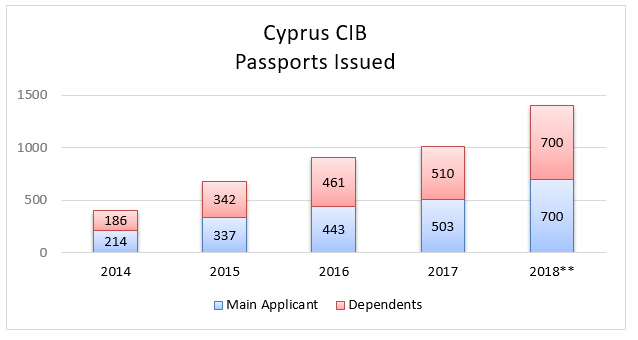 The Cyprus Citizenship by Investment Program does not usually inform the public about the sums invested nor the revenue of the government, but it does give out some information to the Parliament which is a good source of estimation.
According to the number of passports issued to investors, we can come to below estimation of the government annual revenue. The Cypriot government is committed to the country's economic progress by this outcome.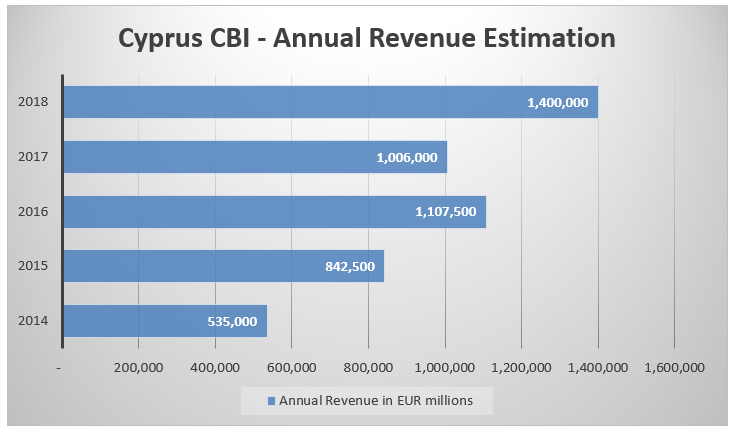 To come to conclusion, we will end up with the target market of " Cyprus Golden Visa" which is the real estate market. According to Cyprus Department of Lands and Surveys, the total contracts of sales in Q12019 equals to 2366 while this number in Q12018 was 2129. It shows a considerable 11% increase.

Based on statistics, the most favorable sales destinations are Limassol and Paphos.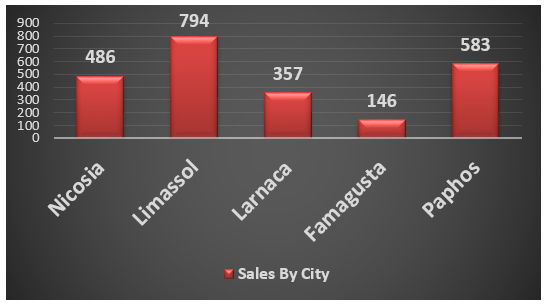 The foreign section of the real estate market continues to be of significant importance to this touristic island. This can be obviously noticed from the statistics of transactions. Out of the total number of sales contracts registered in DLS for the Q1 2019, 1,111 sales were related to foreign buyers, it means 47% of the buyers come from overseas.
Out of the sales to non-Cypriots, 67.5% were buyers outside the EU. It seems Cyprus property market is placed on the radar of foreign investors worldwide.
As far as the comparative statistics of property sales in 2017 and 2018 indicate, our experts propose you two most desired cities to invest: Limassol and Paphos. We would respectfully suggest you to visit Investment Opportunities in our website.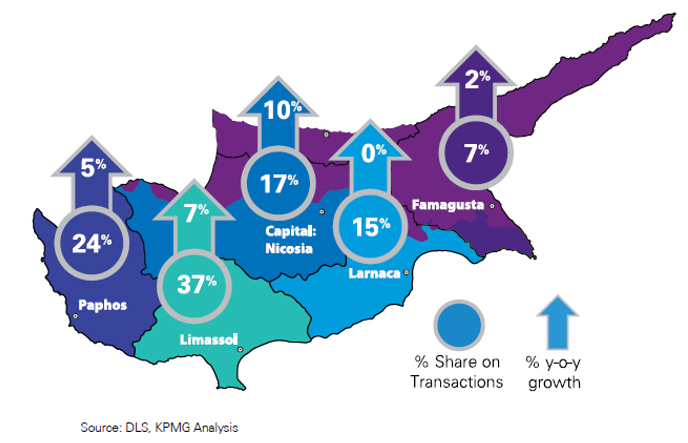 For more information, please contact one of our advisors in UAE, Denmark or Canada, and we will do our outmost to guide you through your Investment and Cyprus Citizenship by Investment process.
Suggested Articles
Greece Golden Visa & Cyprus CIP Are Competing Closely
Cyprus Passport Issued for our Iranian Client
Reasons of Cyprus Popularity for Investment and Business
Studying in Cyprus, Guarantees Your Professional and Educational Future
Amazing Cyprus CBI Program Statistics