Cyprus Passport, A Precious and Forever Asset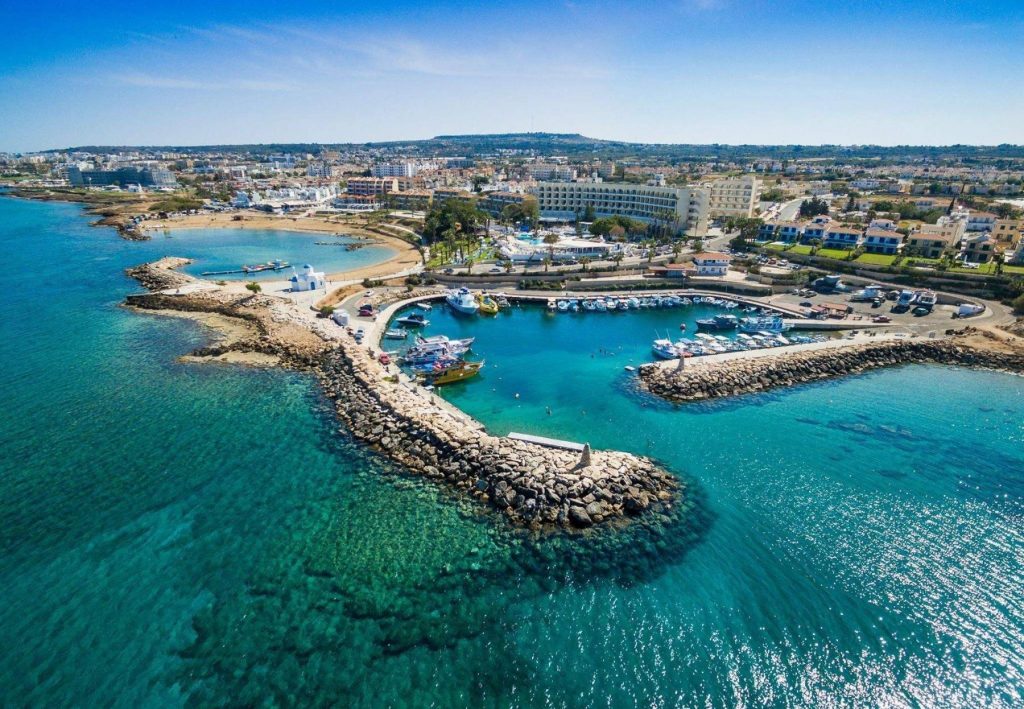 Are you looking for a stable business environment and unique investment opportunities? Has the benefit of European Citizenship always been on your mind? Would you prefer a beautiful place with perfect climate in a superior business position?
If yes, Cyprus, is a valuable choice and has these specifications to define Cyprus Citizenship by Investment Program.
Cyprus is a great option and special place with a strategic location at the crossroads of Middle East, Europe and Africa alongside the possibility to achieve a full EU Citizenship.
Cyprus has been a member of WTO since 1995, a member of GATT since 1963, and the most influential, a member State of the European Union since 2004.
Cyprus market is backed up by strong EU economy and Euro currency. There are various active industries and markets such as real estate, tourism, shipping and stocks and investment funds. Each industry plays an important role in total economic growth.
You can see the GVA (Gross Value Added) of different sectors in 2018: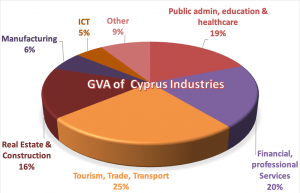 This Mediterranean Island is a perfect investment gateway to the European Union. Based on the 2019 Economic Freedom Index, Cyprus's economic freedom score is 68.1, which is the 44th freest in the world. This small Asian-European country owns a dynamic and open economy.
According to the World Bank, it is the 57thcountry among 190 in ease of doing business. The augmentation of investment in key areas such as the telecommunications, transportation, shipping and tourism, is exceptional.
It is predicted that tourism will grow by about 5% over the following decade, this is good news as far as property investors are concerned.
The holder of Cyprus Passport will have the opportunity to do business in a country with the low corporate tax rate and high quality of life. Moreover, the passport allows investors to live and work in any EU country.
As per the most recent statistics of the Passport Index website, Cypriot Citizens can travel to more than 160 countries visa free including Canada and United Kingdom.
Cyprus is a home for all investors looking for success and access to the European market.
The main export destinations from Cyprus are North Africa, Europe and Middle East. In 2018, 36% & 30% of Cyprus export goes to North Africa and Europe respectively.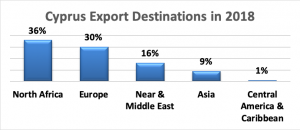 If you plan to invest in this sunny island, please note that there is an annual cap of 700 passport approvals for the Cyprus CBI application. Therefore, don't hesitate regarding your great decision and enjoy the benefits of this passport.
To know how the program works, please click here Cyprus Citizenship by Investment Program.
For more information,please contact one of our advisors in UAE, Denmark or Canada, and we will do our outmost to guide you through your Investment and Cyprus Citizenship by Investment process.
Suggested Articles
Greece Golden Visa & Cyprus CIP Are Competing Closely
Cyprus Passport Issued for our Iranian Client
Reasons of Cyprus Popularity for Investment and Business
Studying in Cyprus, Guarantees Your Professional and Educational Future
Amazing Cyprus CBI Program Statistics